The Next Samsung Flagship - Samsung Galaxy S20+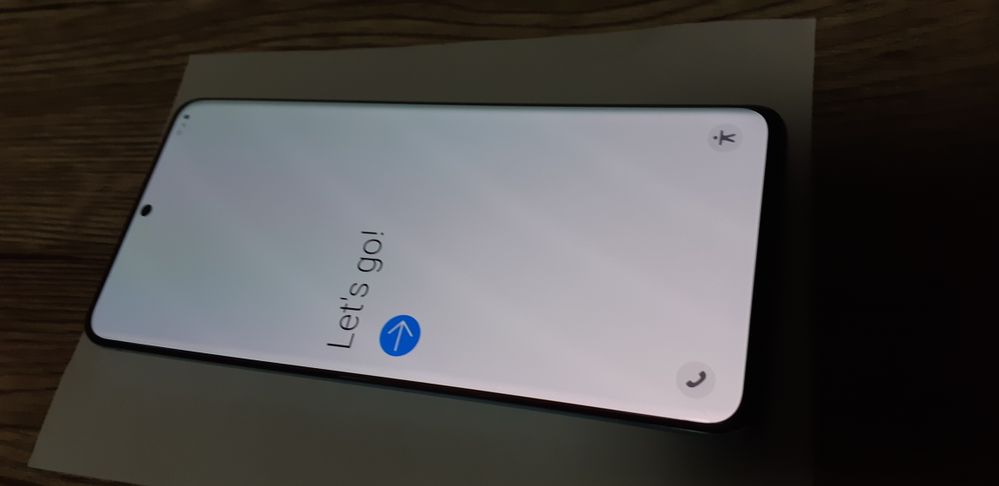 It's year 2020.... and what a way to start with the new S20+ from Samsung.
First impressions:::
+ Beautiful and responsive screen
+ Superb camera
+ Big Screen but comfortable on hands
- Not used to edged screen, especially on-the-go with videos. Accidental register of my fingers input while holding the edge
- Heavy at 186g, when holding with one hand, you'll feel the strain while trying to use on the train
- no 120 Hz fast screen when at highest resolution WQHD+ (3200×1440)
Been using for less than 24 hours, a really stunning phone with is 6.7" AMOLED screen. Even in bright sunlight, you won't be squinting your eyes with it's 525 ppi, and brightness over 800 nits (the Ultra brightness range from 823 to 1342, being the brightest phone screen).
Thou (still) without the 3.5mm earphone jack, pairing the phone with a bluetooth headphone works better, as you won't want a line sticking out of the phone.... (especially on the train where a commuter's bag drags along the earphone wire and send your phone flying....ouch)
Speaking of wire, you also won't really need the power bank along with the phone. With it's Ultra Fast Charging (25W) and large 4500mAh battery.
The phone does gets warm with web browsing use for 30 mins, but could be the high brightness I've turned on while under the sunlight.
Loved the Dark Mode available on Android 10.
There's a 5G variant for all S20 models, but the one I've on hand is only the 4G LTE Variant. And we'll also need to have 5G rolled out to get the benefit from them.
Camera with 3X to 30X zoom is fun to play with, but that'll be tested at a later date.
Preorder For The Samsung Galaxy S20+ Is Now Available On Starhub Online Store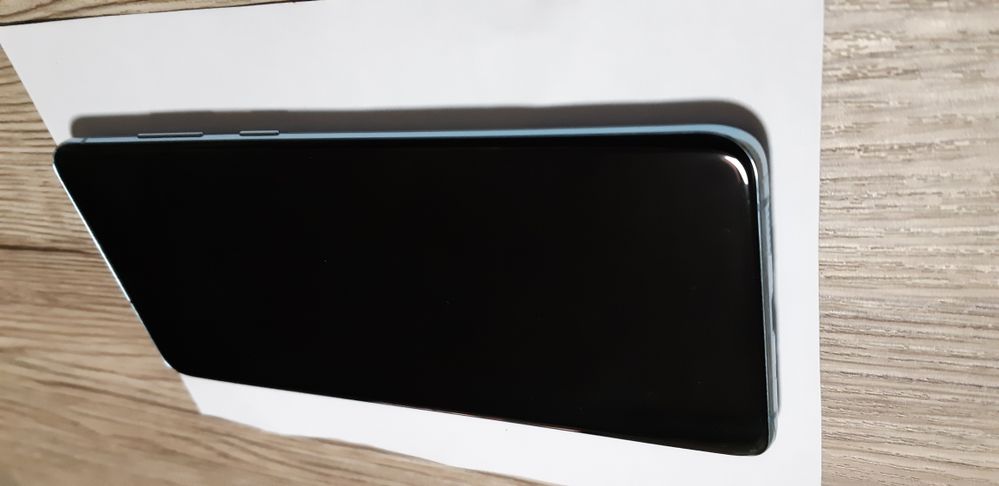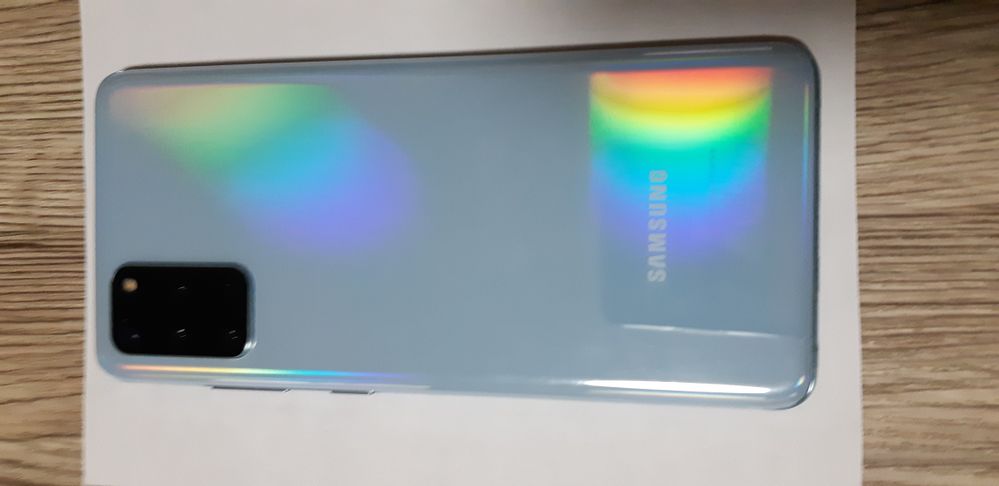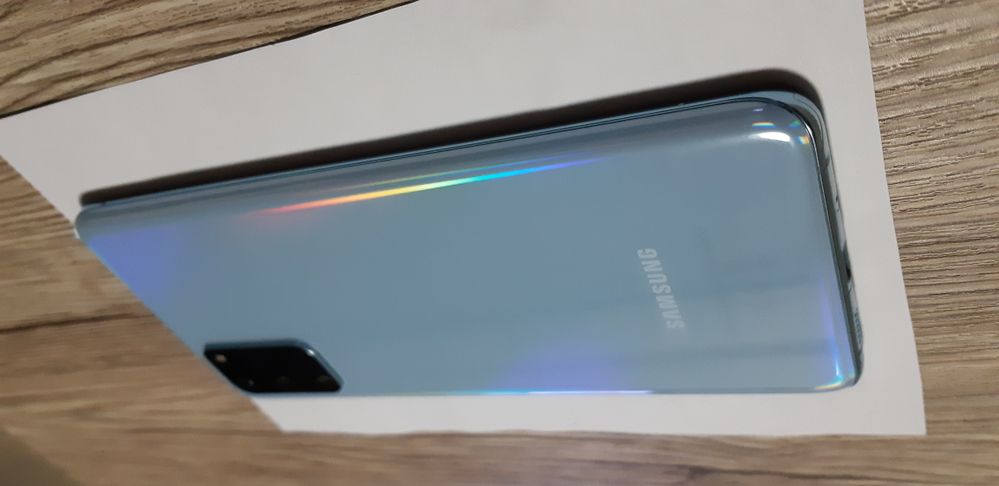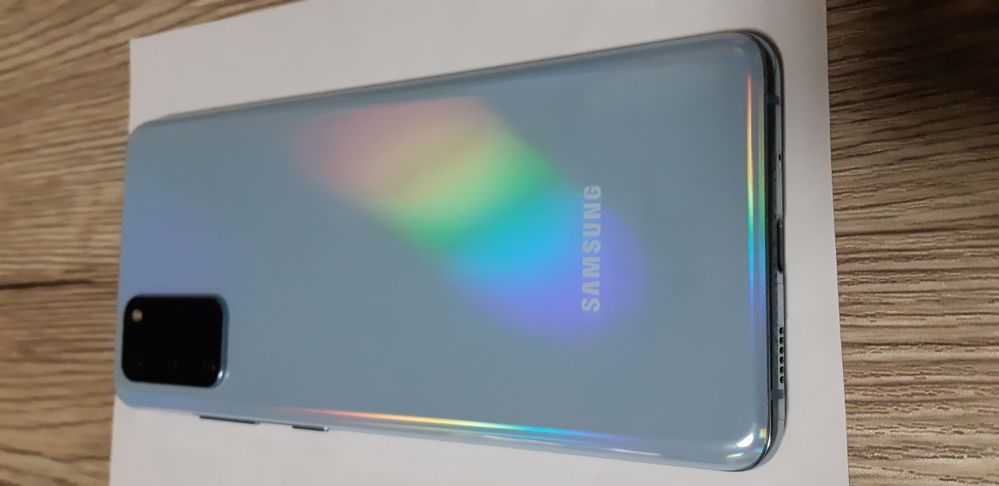 Elric Low