What's good with StarHub 5G-bundled SIM Only plan?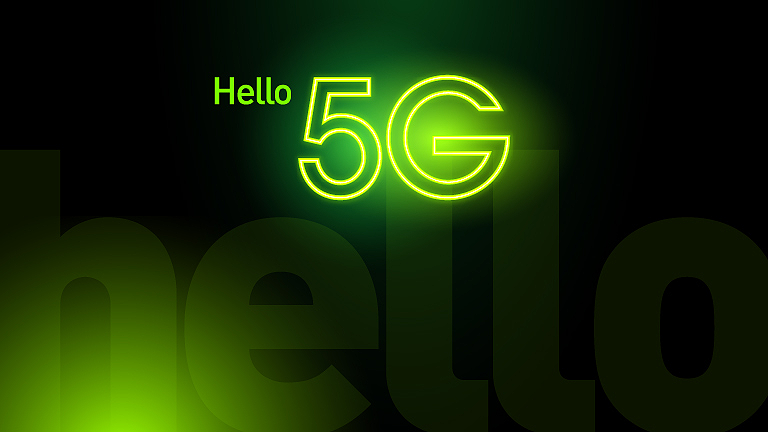 Looking for a simple way to get onboard 5G? If you already own a 5G compatible handset, you just have to sign up now for our new Mobile+ SIM Only 1-year plan to experience our 5G service. Once you've sign up, you will enjoy the experience of a 5G network.
Faster speeds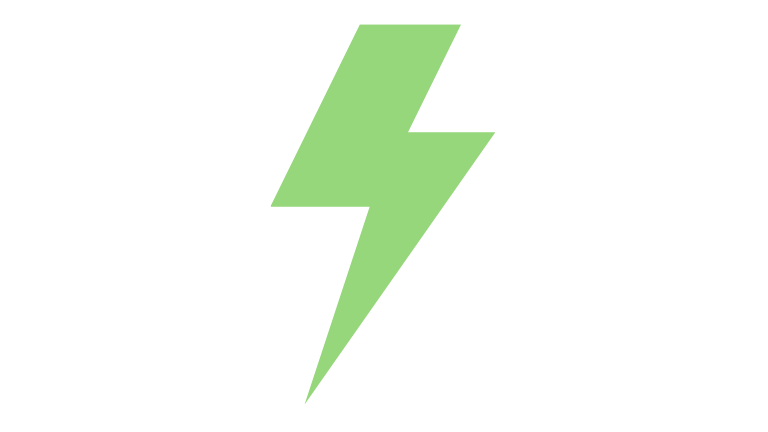 Enjoy 5G with even faster connectivity and speed. In the 5G network, the data flows a hundred times faster than before. Websites with heavy video content will upload instantly with latency down to only 1-10ms with ultrafast 5G speed. This also means you can download a full HD film in lesser time compared to over 15 minutes on 4G network.
Supercharged entertainment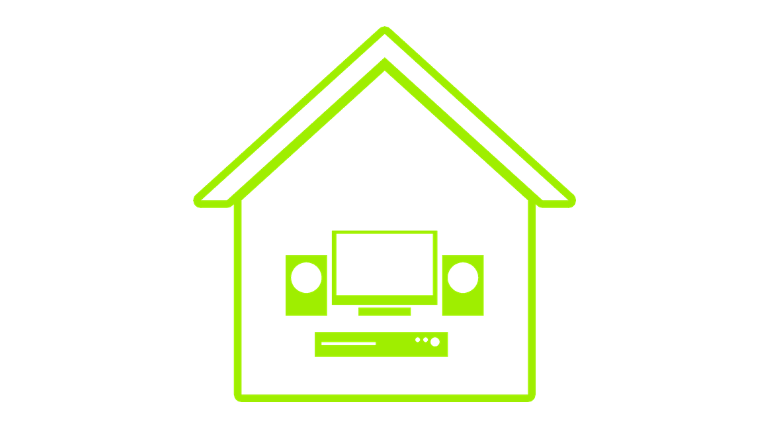 Binge-watch your favourite movies and shows anytime, anywhere with 5G streaming. No more pixelation and lag whenever you stream your movies and shows with Disney+, Hotstar, iQIYI, Netflix and many more!
Cloud gaming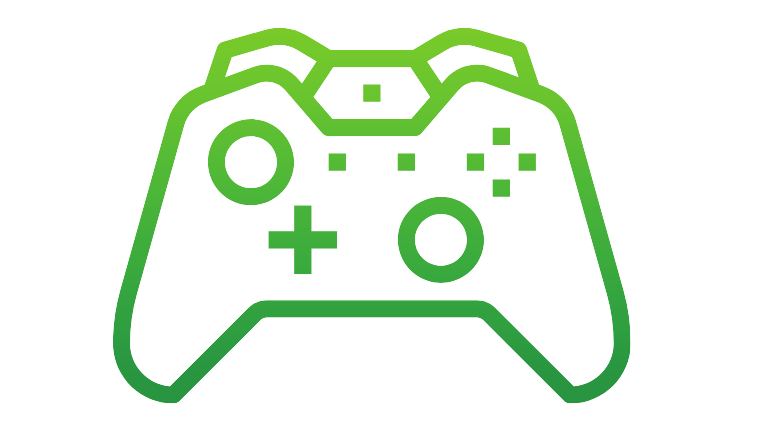 Unleash 5G cloud gaming and enjoy zero lag. Play your favourite games without the need for huge storage space of gaming hardware, with GeForce NOW powered by StarHub. Coming soon!
Ultra-clear HD Voice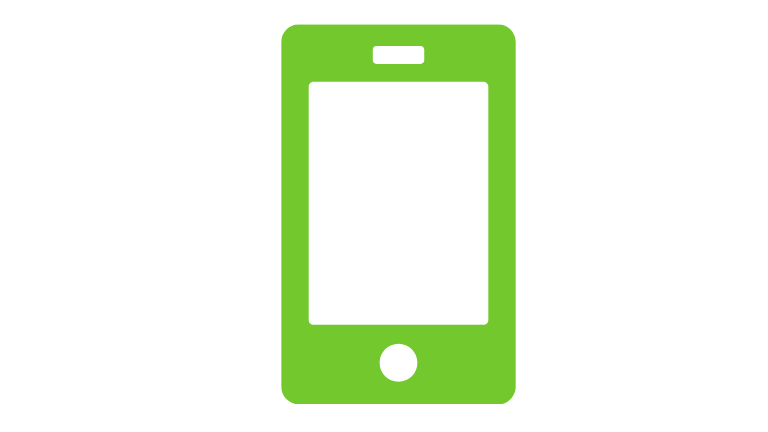 Enjoy crystal-clear voice conversations simultaneously with ultra-fast 5G speeds. You will also get reliable, seamless data and calls in busy places, such as festivals, stations and football matches. What's more, laggy and low-quality video calls will be a thing of the past.
What are you waiting for! Sign up now to our new Mobile+ SIM Only 1-year plan via our Online Store to enjoy unmatched data and entertainment experiences on Singapore's best mobile network.
~ Carla
▬▬▬▬▬▬▬▬▬▬▬▬▬▬▬▬▬▬▬▬▬▬▬▬▬▬▬▬▬▬▬▬▬▬▬▬▬▬▬▬▬▬▬▬▬▬▬▬▬▬▬▬▬
Some of my posts, opinions and views here do not reflect my position and StarHub's opinions.
For account related matter, please seek help from our Customer Service team via
Facebook Messenger.
Have a good idea? Tell us at our
Ideas Exchange!