What are Budget friendly StarHub 5G Devices?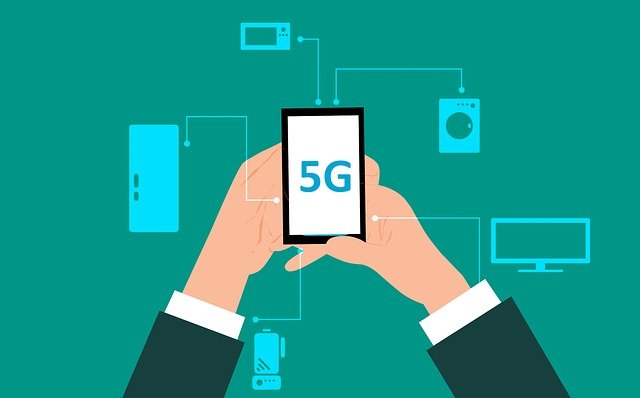 2020 was the year of 5G where 5G devices started hitting the market. It looks like 2021 will be even more so with more mobile carriers expanding their 5G networks and a growing number of 5G devices bearing hefty price tags.
Now, you don't have to break the bank to enjoy the future of the 5G technology. StarHub offers a wide array of budget-friendly 5G-ready devices allowing you to stream high-quality movies and TV shows, play online games, and get on calls with clearer video and audio.
SAMSUNG Galaxy A
52
5G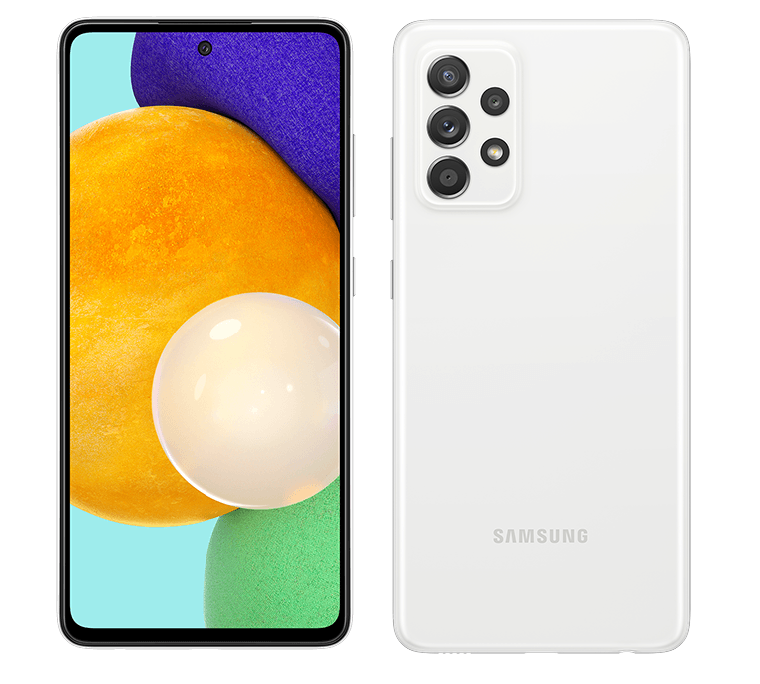 The A52 5G is the budget A-series Galaxy phones so far which offers all the basics for its price along with a few good extras. It has a 6.5-inch screen, awesome camera with image stabilization and long-lasting battery life. The best part, it's rated IP67 waterproof for some extra peace of mind.
OPPO Reno5 Z 5G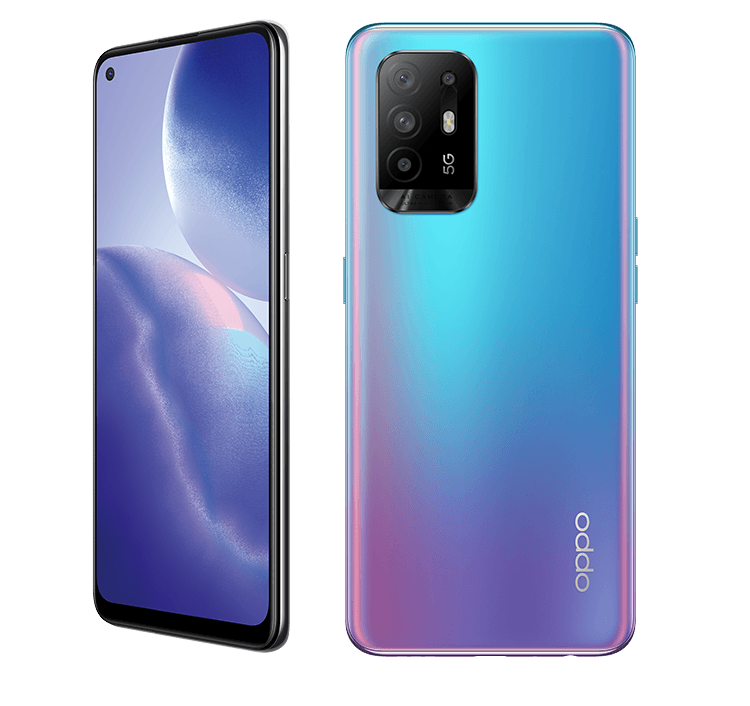 An alternative to the Reno5 series is the Reno5 Z. The handset is said to be a rebrand of the OPPO F19 Pro+ 5G. This has a 6.43-inch AMOLED display with 2,400 x 1,080 pixels resolution and a 90.8% screen ratio, yet it weighs only 173g. Boasting a quad-camera setup, a 4,310mAh battery and an AMOLED display.
XIAOMI Mi 10T Pro 5G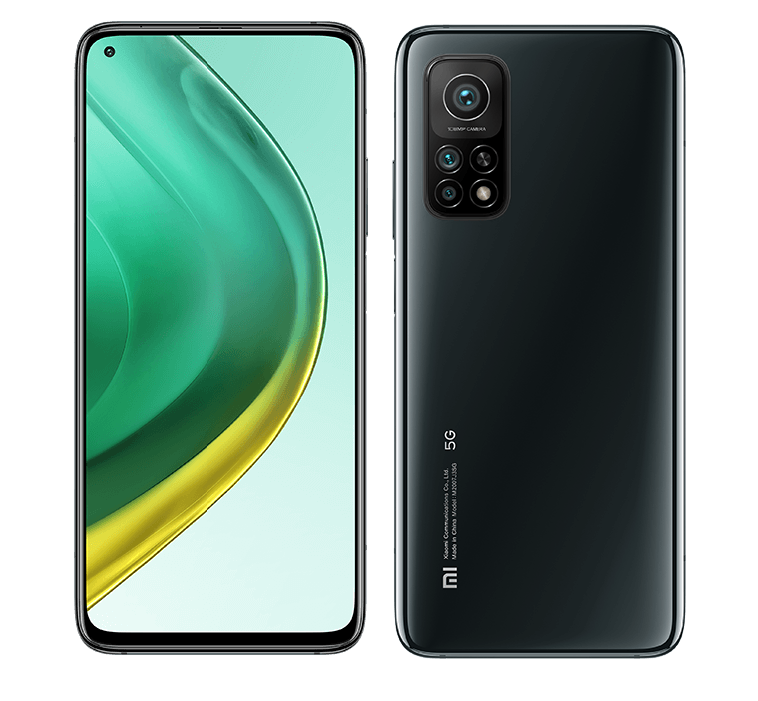 Coming in with a slightly larger screen is the Xiaomi Mi 10T Pro. It is the top model of the Mi 10T range released in late 2020. Although, it isn't the latest Mi phone but it's great in all aspects. This 5G smartphone boasts a 6.67-inch display with 1080 x 2400 pixels resolution. Plus, it has a main camera that takes good pictures, a powerful processor and a long-lasting battery.
VIVO X50e 5G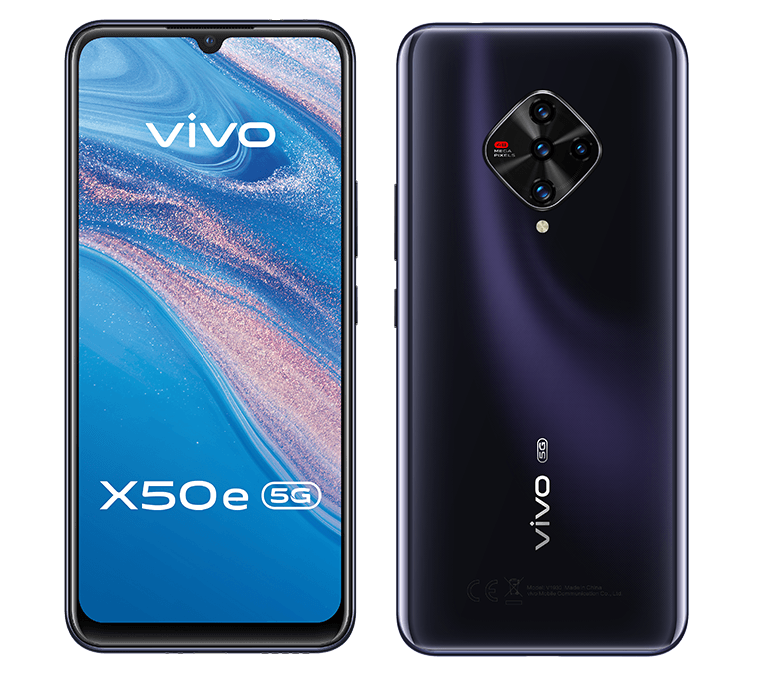 One of the most affordable 5G smartphones in Singapore is the VIVO X50e 5G. It's slim at 8.88mm, has a 6.44-inch AMOLED display with 2,400 x 1,080 pixels resolution and a dual SIM phone wherein the second slot doubles as a microSD card slot. Moreover, it has a diamond-shaped camera setup instead of the usual rectangular ones. It almost has everything you could ask for in an affordable 5G phone, except that the NFC support and IP-certified waterproofing.
REALME 7 5G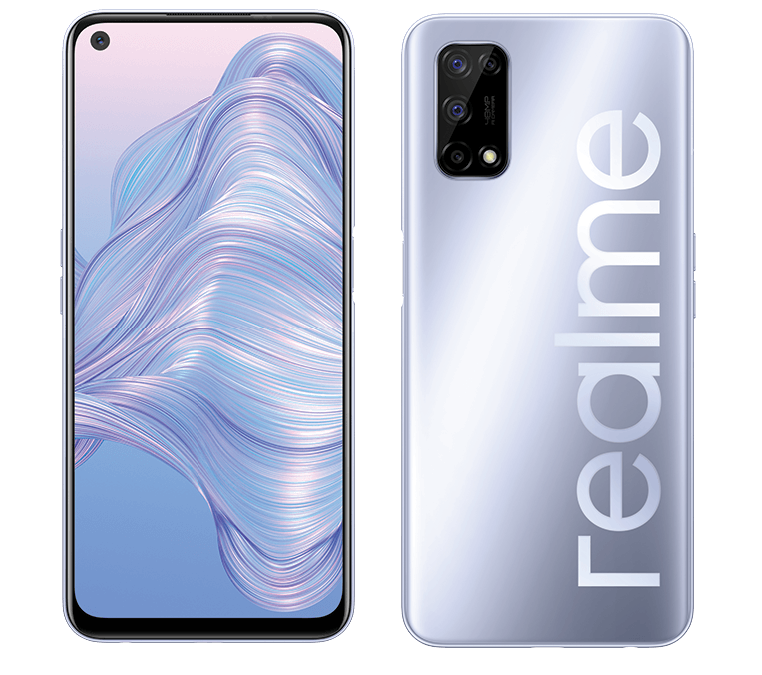 Of course, Realme is included in this list, not that surprising since Realme has dominated the budget phone market for the last few years. At 120HZ display, a new mid-range 7nm chip, a huge 5,000 mAh battery, and a quad-camera setup the Realme 7 5G is not bad for a budget-friendly phone.
You may get these 5G-enabled smartphones without upfront device cost with StarHub's Mobile+ plans.
What are you waiting for? Experience the full potential of StarHub's 5G technology when you purchase a budget-friendly 5G-ready device via our Online Store.
~ Carla
▬▬▬▬▬▬▬▬▬▬▬▬▬▬▬▬▬▬▬▬▬▬▬▬▬▬▬▬▬▬▬▬▬▬▬▬▬▬▬▬▬▬▬▬▬▬▬▬▬▬▬▬▬
Some of my posts, opinions and views here do not reflect my position and StarHub's opinions.
For account related matter, please seek help from our Customer Service team via
Facebook Messenger.
Have a good idea? Tell us at our
Ideas Exchange!