StarHub Prepaid Add-ons You Don't Want to Pass Up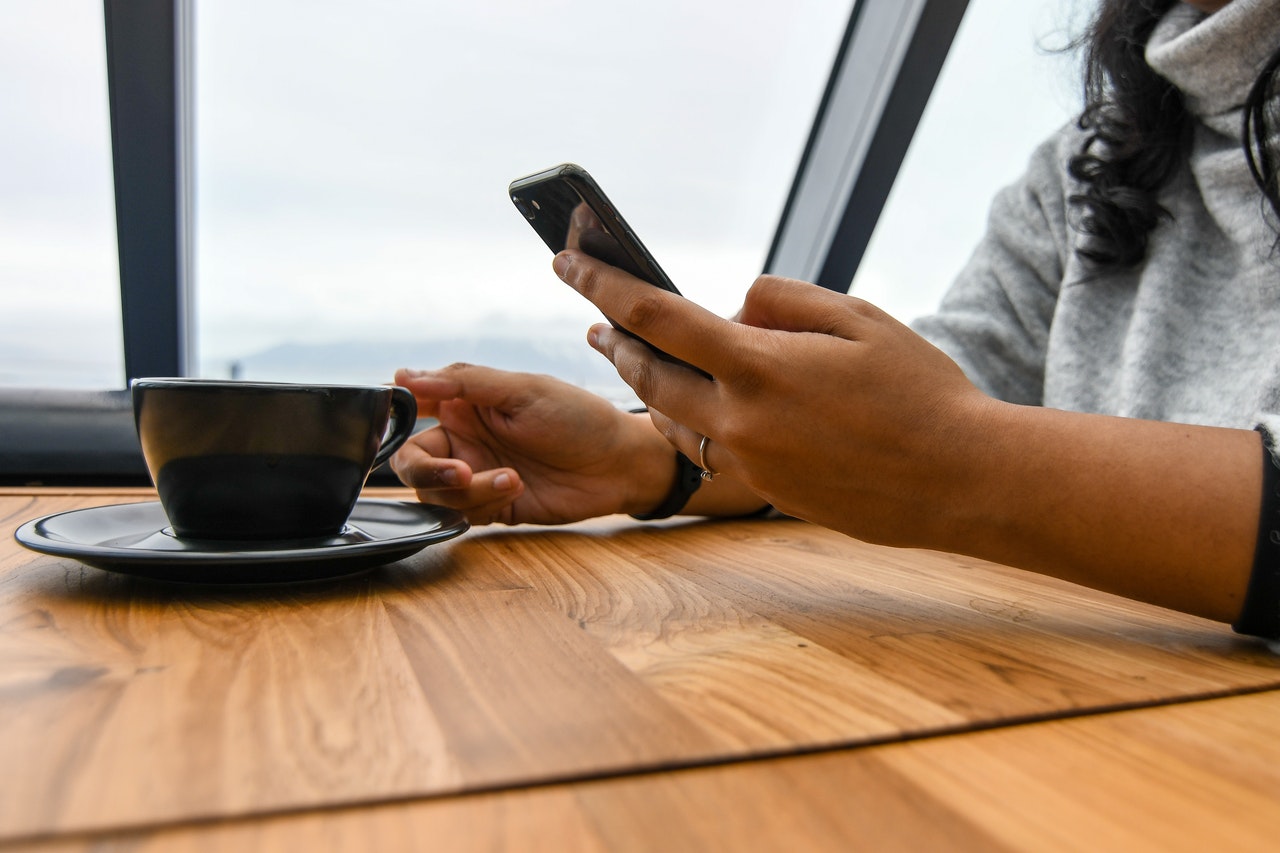 Experience more and enjoy even greater value with your StarHub Prepaid SIM Card with these add-ons! Yes, you can do more with your StarHub Prepaid mobile line! No idea, what are they? Then read on to find out the available StarHub Prepaid Add-ons you should be aware of to do more with your mobile.
Validity Extension Packs for Prepaid Main Wallet
Do you have unused credits that are expiring soon? If yes, you can extend the Main wallet validity of your active StarHub Prepaid SIM with a nominal fee. How? Simply dial *123*200# then follow on-screen instructions. Thereafter, you will receive an SMS upon successful activation.
Happy Xtra Service
Have you been in a situation where your call was abruptly terminated due to an insufficient credit balance? Thanks to the Happy Xtra Service, you will never have to be in that situation! With this service, you can redeem 2 minutes of local talk time and 10 local outgoing SMS, FREE, so you will always be able to complete calls even before your next top-up.
When our prepaid system detects your wallet balance is at $0.22 or less, you will automatically receive an SMS notification which will include instructions on how to redeem this service.
Need to transfer talk time to your loved one's mobile numbers locally or overseas? With Happy Transfer, you can do that! Yes, StarHub Prepaid Mobile customers can transfer their prepaid talk time to another StarHub Prepaid Mobile subscriber.
Connecting Tones
Fancying to have your callers hear a song when they call you? With, Connecting Tones you can let your callers hear a music track while waiting for the call to be answered.
On-Demand Unlimited Incoming Calls
Do you want to enjoy unlimited incoming calls? You can, once you activate the On-Demand Unlimited Incoming Calls service. This value-added service is open to all StarHub Prepaid Mobile customers and only applicable to calls received in Singapore.
Enjoy 4 weeks of Amazon Prime membership plus 600MB of data at $6 only. With this, you can watch award-winning movies and TV shows on Amazon Prime! Plus, enjoy FREE, fast delivery, games, deals and more!
Make the most out of your StarHub Prepaid Mobile line! Subscribe to these add-ons now!
For more information on StarHub Prepaid Mobile value-added services, click here.
~ Carla
▬▬▬▬▬▬▬▬▬▬▬▬▬▬▬▬▬▬▬▬▬▬▬▬▬▬▬▬▬▬▬▬▬▬▬▬▬▬▬▬▬▬▬▬▬▬▬▬▬▬▬▬▬
Some of my posts, opinions and views here do not reflect my position and StarHub's opinions.
For account related matter, please seek help from our Customer Service team via
Facebook Messenger.
Have a good idea? Tell us at our
Ideas Exchange!