StarHub Postpaid vs Prepaid: What's the difference?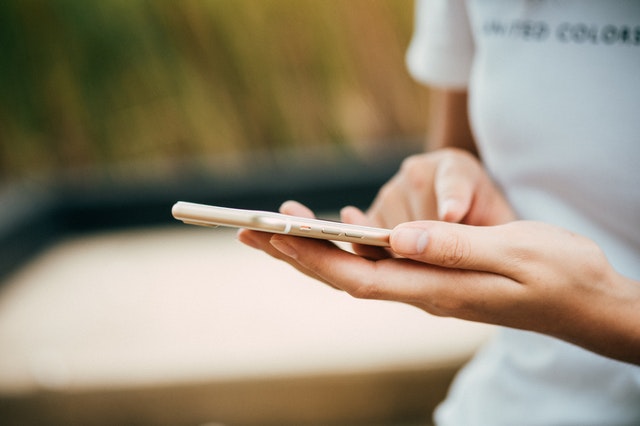 It is a typical question to ask yourself if you're a mobile user what kind of mobile plan you should have whether to go prepaid or postpaid. However, choosing which one to pick has become more difficult nowadays, because you must take in plenty of factors from what's more practical and what's more convenient for you. So, to give a light on the difference between postpaid and prepaid plans, we will look at their pros and cons.
StarHub Postpaid

Pros

Considerations

Device instalment plans

Get a new handset along with your plan. However, you need to pay a cash-out fee. Sometimes you don't need to pay the cash-out, or instead, pay it on top of your monthly bill.

Lock-in period

It's a financial commitment since you'll be locked in for 2 years. You will pay an early termination fee if you cancel it. That's why it's best to assess your budget before you decide to get this.

Convenience

No more worrying about running out of credits since when you exceed your mobile usage allowance, you will instead get charged for your excess usage.

Risk of overspending

There is a risk of paying a bigger monthly bill once you exceed your monthly plan's limit.

Recontract benefits

Once you fulfill your contract, you'll be eligible for recontract, which comes with a recontract voucher.

Late fees and penalties

It's a must to pay your postpaid bill on time every month. Otherwise, you risk getting sanctioned.
StarHub Prepaid

Pros

Considerations

No contract

There's no set lock-in period commitment. Plus, there are no monthly fees.

Doesn't come with a device

It does not come with a handset. If you need a new handset, you will have to purchase it separately at retail price.

Controlled spending

Easily top up your wallet depending on your needs. Basically, you're in full control and can avoid the risk of overspending.

Requires top-up

There's a chance of running out of credit or bundled SMS, talk time & calls. So, you must be mindful of your credits and top up when needed.

No hidden fees

No additional fees to pay on top of your main credit wallet. This means your credit balance is tantamount to the amount of money you're paying.

Top up to extend the validity period

Prepaid cards are valid up to 180 days from the date of activation. So, you need to top up to extend its validity.
At the end of the day, it's all different based on your needs. For now, we hope we helped you to decide if postpaid plans or prepaid is better for you. So, if you want to sign up for StarHub postpaid plans, you may do so via our Online Store. Or purchase a StarHub Prepaid SIM Card at our StarHub shops.
What do you prefer prepaid or postpaid? Share your thoughts in the comment below.
~ Carla
▬▬▬▬▬▬▬▬▬▬▬▬▬▬▬▬▬▬▬▬▬▬▬▬▬▬▬▬▬▬▬▬▬▬▬▬▬▬▬▬▬▬▬▬▬▬▬▬▬▬▬▬▬
Some of my posts, opinions and views here do not reflect my position and StarHub's opinions.
For account related matter, please seek help from our Customer Service team via
Facebook Messenger.
Have a good idea? Tell us at our
Ideas Exchange!