How to reset the Nokia Beacon?
Do you need help with resetting your Nokia Beacon? It's very simple to reset the Nokia Beacon. But first, there are reasons why you may need to perform a factory reset:
Reinstalling your Nokia WiFi network in a new location.
Replacing your root Nokia Beacon.
An error during setup that resulted in an incomplete device configuration.
In case you don't know, a factory reset erases all your current device settings and returns your Nokia WiFi device to its "out-of-box" state.
Here are the steps on how to reset the Nokia Beacon.
STEP 1: Disconnect the WAN link of Mesh Router.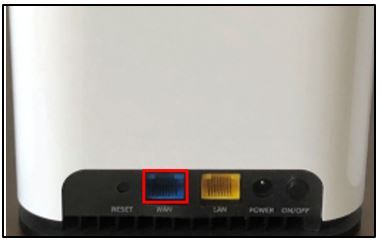 STEP 2: Power off both Mesh Router and all Mesh Nodes.
STEP 3: Power on Mesh Node.
STEP 4: When LED is Red, perform a Factory Reset by pressing and holding the reset button for about 10 seconds, until the LED is flashing Red.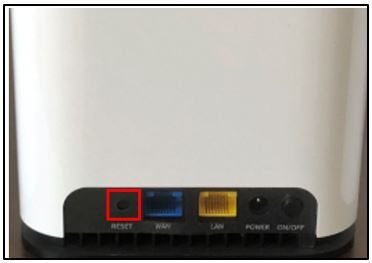 STEP 5: Power off the Mesh Node when it's LED Yellow with a slow pulse.
STEP 6: Repeat this process for the remaining Beacons.
STEP 7: Power on Mesh Router, wait till LED is in Red.
Once the factory reset on the Mesh Router is done, all existing device connected to Mesh Router will be disconnected. Thereafter, the beacon units are now ready for re-onboarding. Please refer to this self-help article on How to Set Up and Install Smart WiFi.
~ Carla
▬▬▬▬▬▬▬▬▬▬▬▬▬▬▬▬▬▬▬▬▬▬▬▬▬▬▬▬▬▬▬▬▬▬▬▬▬▬▬▬▬▬▬▬▬▬▬▬▬▬▬▬▬
Some of my posts, opinions and views here do not reflect my position and StarHub's opinions.
For account related matter, please seek help from our Customer Service team via
Facebook Messenger.
Have a good idea? Tell us at our
Ideas Exchange!