How to filter and set parental access to websites via JuniorProtect?

Already subscribed to JuniorProtect to safeguard your child's mobile and digital world? Don't forget to filter and set parental access to websites that your child can access. Simply follow the steps below for a step-by-step guide.
How to filter websites?
STEP 1: Log-in to https://juniorprotect.starhub.com/ using your Hub iD.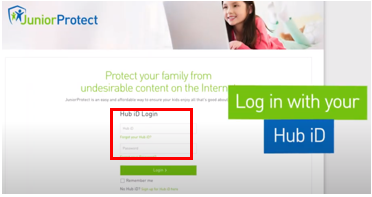 STEP 2: Select the account you want to control.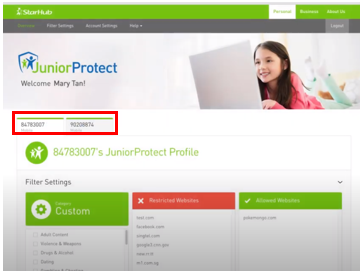 STEP 3: Select the recommended category filter or customize your own filter.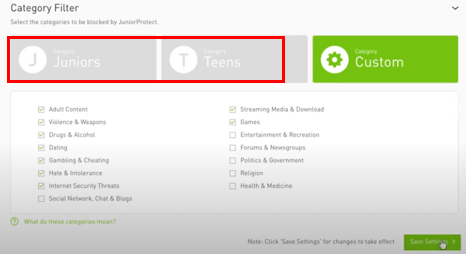 STEP 4: Key in additional URL websites you would like to ban under Personalised Filter.

STEP 5: Click 'Remove', to remove the restriction on the banned website.
How to set parental access to websites?
STEP 1: Go to Account Settings.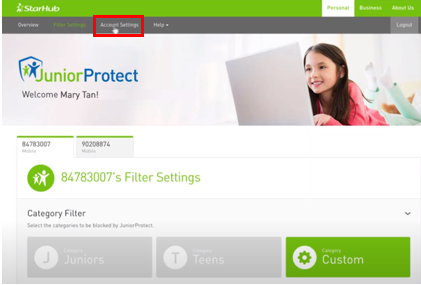 STEP 2: Go to Parent Access > Set Password.

STEP 3: Key in Password.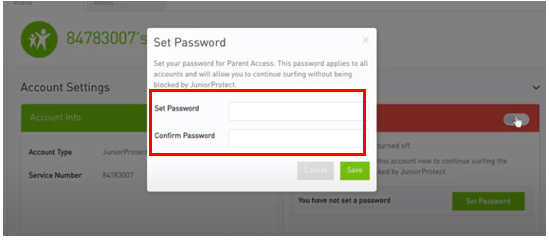 STEP 4: Account set with Parent Access would then face with the message below to prompt password.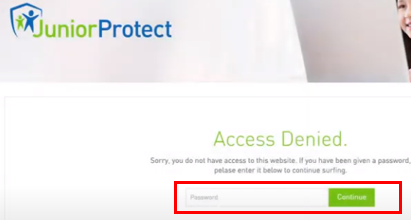 In case, you're still able to access restricted websites although restriction settings have been applied.
Take a screenshot of your JuniorProtect settings upon accessing restricted websites.
Send it to our Customer Care Support via Facebook Messenger, so they can escalate the issue to our relevant team.
~ Carla
▬▬▬▬▬▬▬▬▬▬▬▬▬▬▬▬▬▬▬▬▬▬▬▬▬▬▬▬▬▬▬▬▬▬▬▬▬▬▬▬▬▬▬▬▬▬▬▬▬▬▬▬▬
Some of my posts, opinions and views here do not reflect my position and StarHub's opinions.
For account related matter, please seek help from our Customer Service team via
Facebook Messenger.
Have a good idea? Tell us at our
Ideas Exchange!