How to connect to Wireless@SGx?
Step 1: Download the Wireless@SG app, which is available on Android, iOS, Windows 7, and above platforms.
Step 2: Once you installed the app, follow the instructions provided.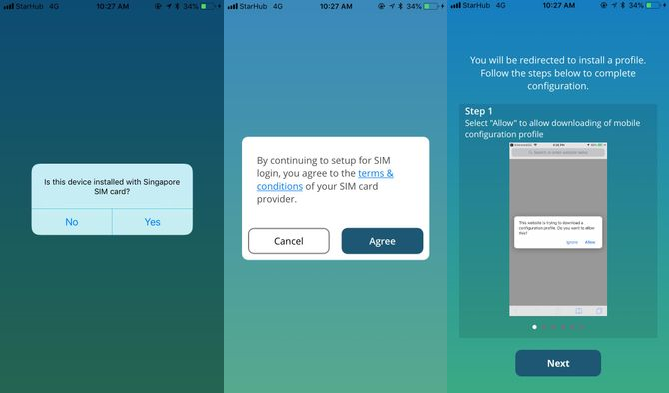 Step 3: In the app's menu, select "Setup".
Step 4: Select "StarHub" as your mobile provider, then key in your date of birth and mobile number.
Step 5: Enter the one-time pin (OTP) sent to the mobile number you provided and then connect to Wireless@SGx.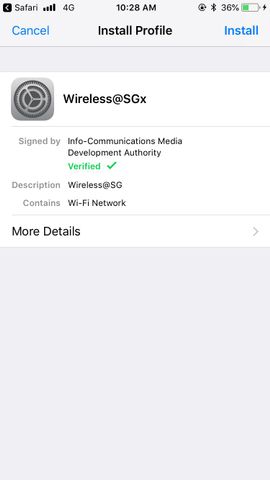 Please note that Wireless@SGx allows users to log-in automatically after the initial one-time setup, while Wireless@SG requires the user to log-in via a web browser every time. For instructions on how to set up Wireless@SG. Click here.
~ Carla
▬▬▬▬▬▬▬▬▬▬▬▬▬▬▬▬▬▬▬▬▬▬▬▬▬▬▬▬▬▬▬▬▬▬▬▬▬▬▬▬▬▬▬▬▬▬▬▬▬▬▬▬▬
Some of my posts, opinions and views here do not reflect my position and StarHub's opinions.
For account related matter, please seek help from our Customer Service team via
Facebook Messenger.
Have a good idea? Tell us at our
Ideas Exchange!