How to change your StarHub SIM to 5G SIM Card?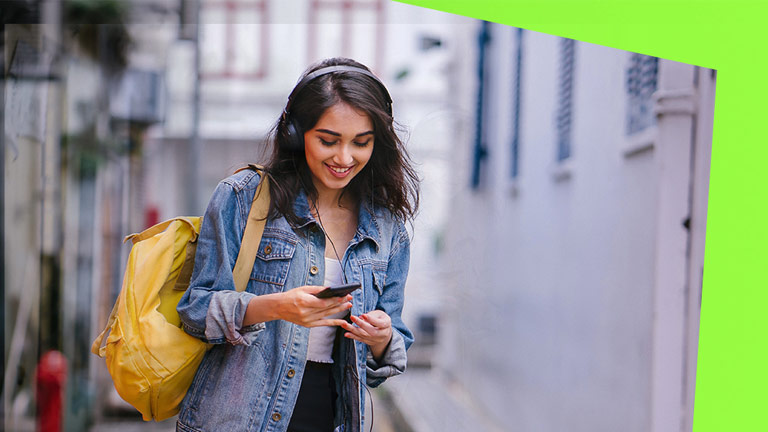 Are you an existing Mobile+ subscriber? Are you still using an old StarHub SIM Card? If the answer to those questions is yes, then you need to change your current StarHub SIM to a 5G SIM Card. The exchange to the new 5G SIM card is at no extra charge.

Here's how to request to change your StarHub SIM to 5G SIM Card via My StarHub App.

STEP 1: Log in to My StarHub App
STEP 2: Go to Mobile tab. Under the Mobile plan details, select "SIM Management."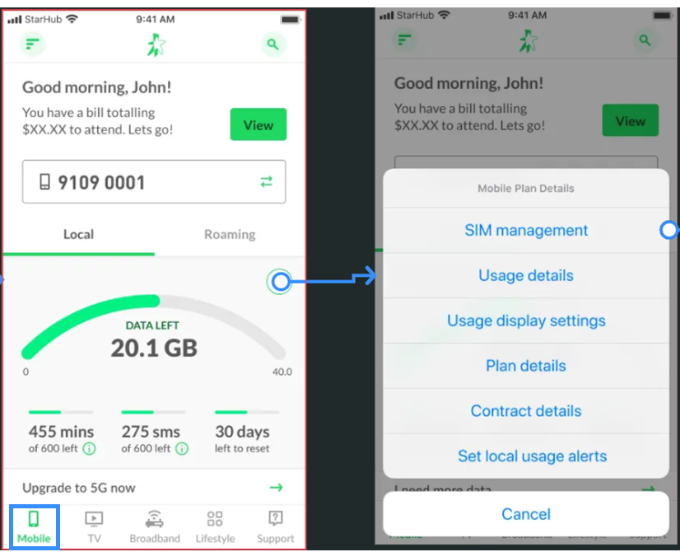 STEP 3: Click on "Request for a new SIM," then Click on "Physical SIM Card" in the Select SIM Type page.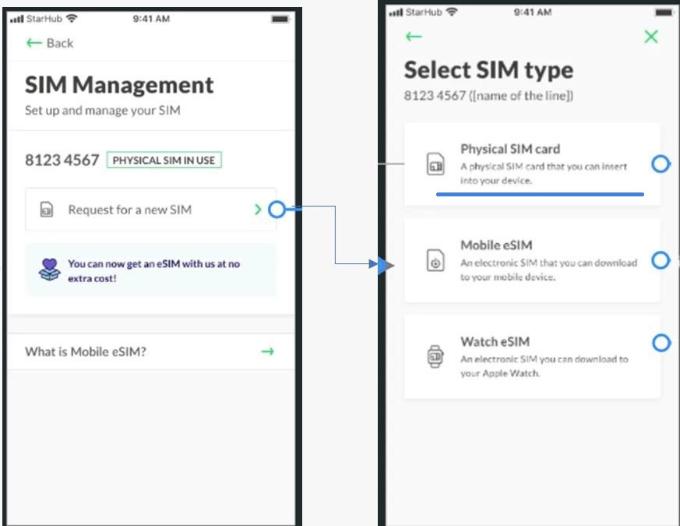 STEP 4: Select the Billing Address to where the 5G SIM card will be delivered. If you wish to use a different delivery address, click on "Enter a different deliver address" to proceed to next step.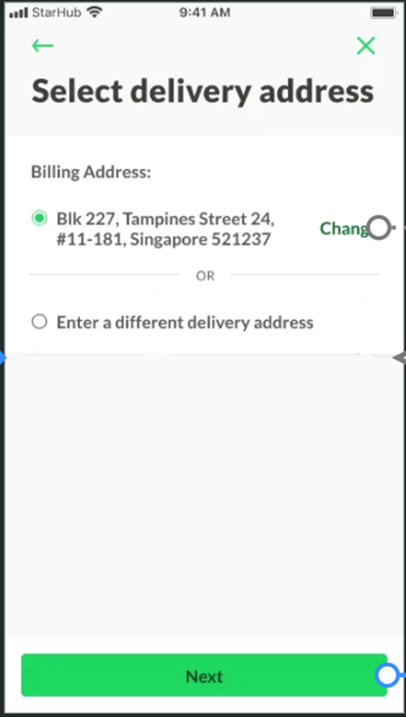 STEP 5: Select the preferred delivery date and time at "Select a Timeslot" page then click "Next" to proceed to the next step.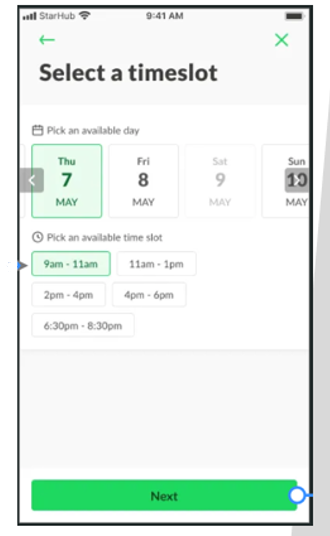 STEP 6: Please review the changes before submitting the new SIM request.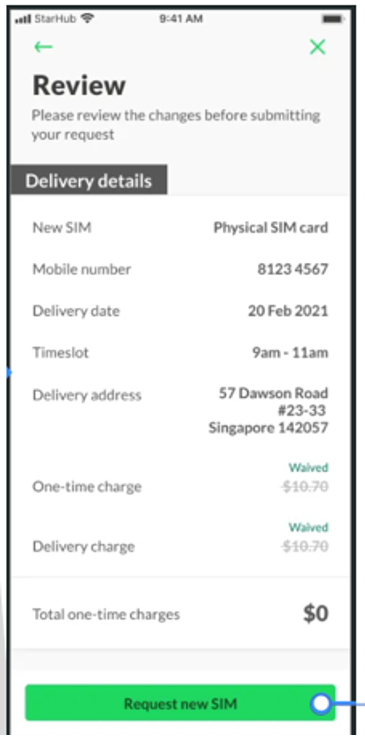 STEP 7: Click "Request new SIM" to complete the submission.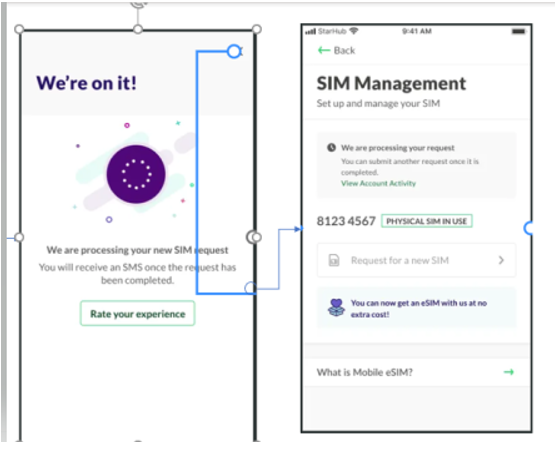 There you go! You can now change your StarHub SIM Card to a 5G SIM Card with just a few clicks.

If you're not yet a Mobile+ subscriber, sign up or recontract now via our Online Store.
~ Carla
▬▬▬▬▬▬▬▬▬▬▬▬▬▬▬▬▬▬▬▬▬▬▬▬▬▬▬▬▬▬▬▬▬▬▬▬▬▬▬▬▬▬▬▬▬▬▬▬▬▬▬▬▬
Some of my posts, opinions and views here do not reflect my position and StarHub's opinions.
For account related matter, please seek help from our Customer Service team via
Facebook Messenger.
Have a good idea? Tell us at our
Ideas Exchange!