How to add Pay-As-You-Roam via My StarHub App?

Are you going overseas? With Pay-As-You-Roam service you can use your mobile number to make, receive calls and use data roaming in countries or destinations while overseas.
Please note that an additional 20% applies on top of prevailing charges.
STEP 1: Login to the My StarHub App with your Hub iD.
STEP 2: Scroll down to "Add-ons."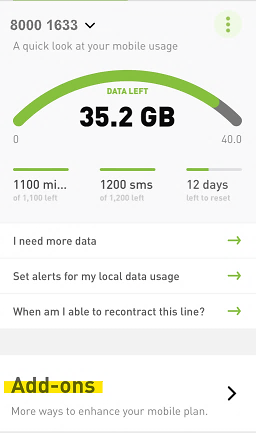 STEP 3: Under the "Roaming" tab, click "Explore."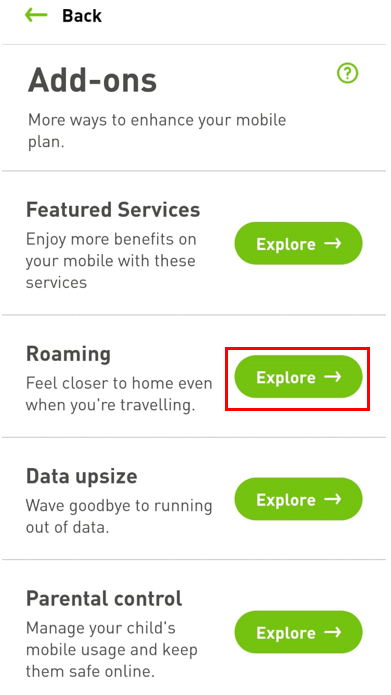 STEP 4: Click "Activate roaming service."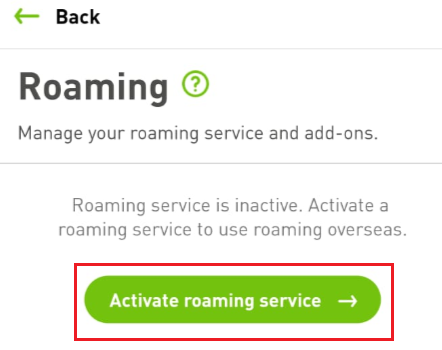 STEP 5: Tap on "Pay as You Roam" and click "Next."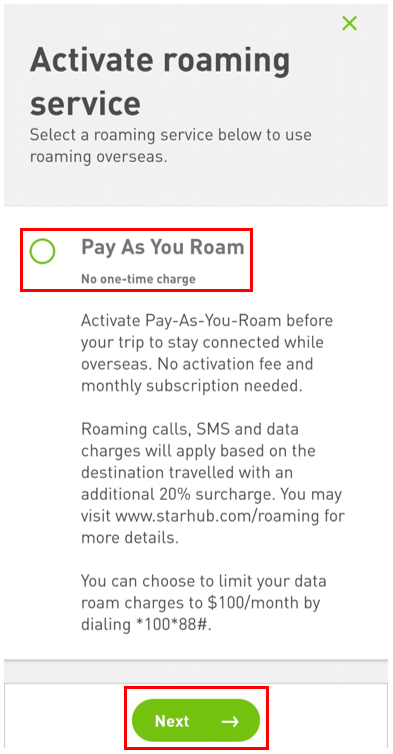 STEP 6: Review the summary and then click "Confirm."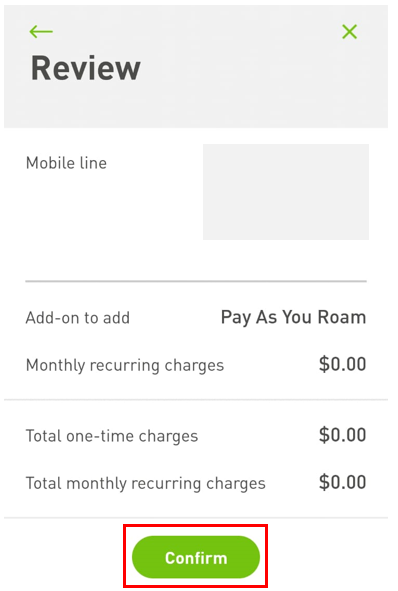 STEP 7: Click "OK," then click "Done."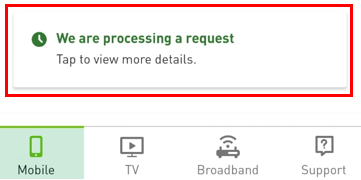 There you go! Your request will now be processed and will receive an SMS confirmation once it has been completed. You will see the following message that the PAYR activation is in progress.
Roaming is available in countries/destinations listed on our website.
You may also opt to activate International Roaming, instead of Pay-As-You-Roam. Please refer to this self-help article on how to add International Roaming via My StarHub App.
~ Carla
▬▬▬▬▬▬▬▬▬▬▬▬▬▬▬▬▬▬▬▬▬▬▬▬▬▬▬▬▬▬▬▬▬▬▬▬▬▬▬▬▬▬▬▬▬▬▬▬▬▬▬▬▬
Some of my posts, opinions and views here do not reflect my position and StarHub's opinions.
For account related matter, please seek help from our Customer Service team via
Facebook Messenger.
Have a good idea? Tell us at our
Ideas Exchange!