How to activate your StarHub SIM Card via My Account?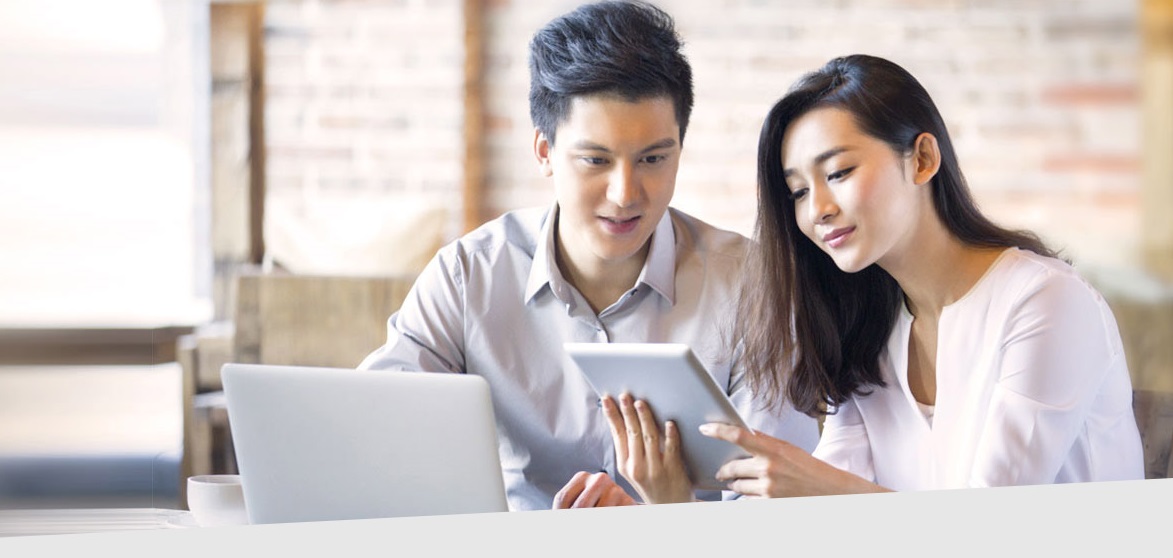 Did you receive your StarHub SIM Card delivered by StarHub Hubtroopers? Do you need to activate the SIM card? Well, you can activate your SIM card without calling us by simply logging in to My Account Manager.
STEP 1: Log-in to My Account using your Hub iD.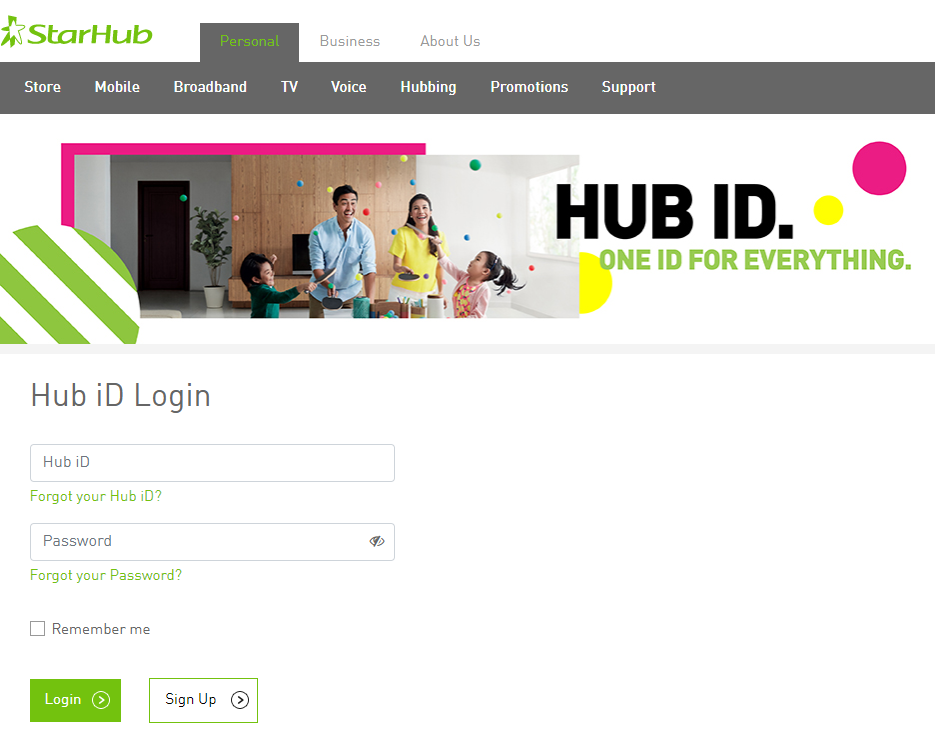 STEP 2: Click on "More Activities."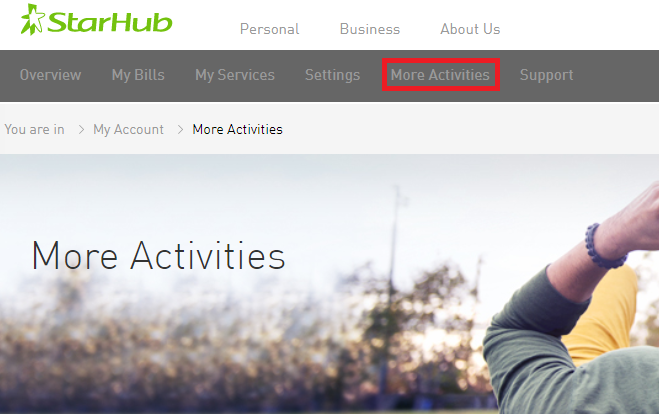 STEP 3: Click on "Activate SIM"
STEP 4: Follow the screens to activate your SIM card.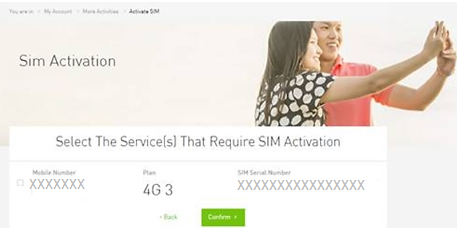 Thereafter, you'll see this prompt that your request has been successfully submitted.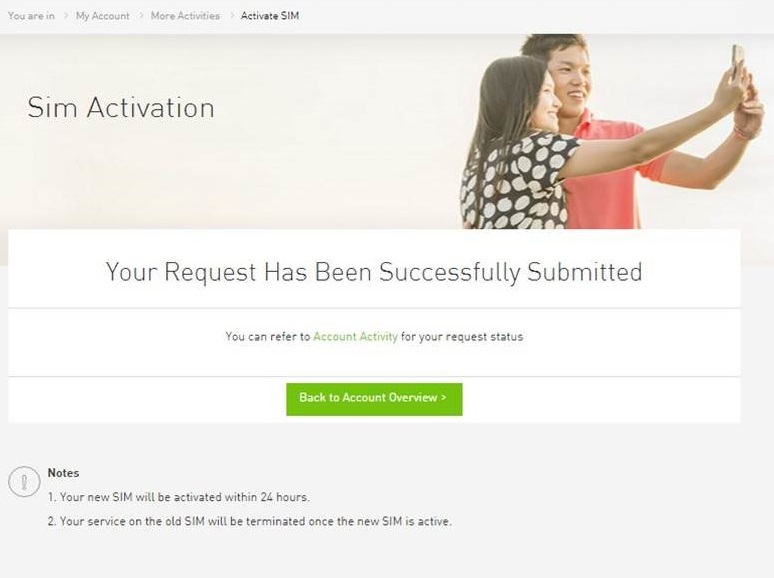 IMPORTANT NOTE:
It would take at least an hour to process the request of SIM card activation.
Please try to insert the new SIM card to your device after an hour. Once successfully activated, you will be able to get a mobile signal on your device.
~ Carla
▬▬▬▬▬▬▬▬▬▬▬▬▬▬▬▬▬▬▬▬▬▬▬▬▬▬▬▬▬▬▬▬▬▬▬▬▬▬▬▬▬▬▬▬▬▬▬▬▬▬▬▬▬
Some of my posts, opinions and views here do not reflect my position and StarHub's opinions.
For account related matter, please seek help from our Customer Service team via
Facebook Messenger.
Have a good idea? Tell us at our
Ideas Exchange!