How much data an app uses on your phone?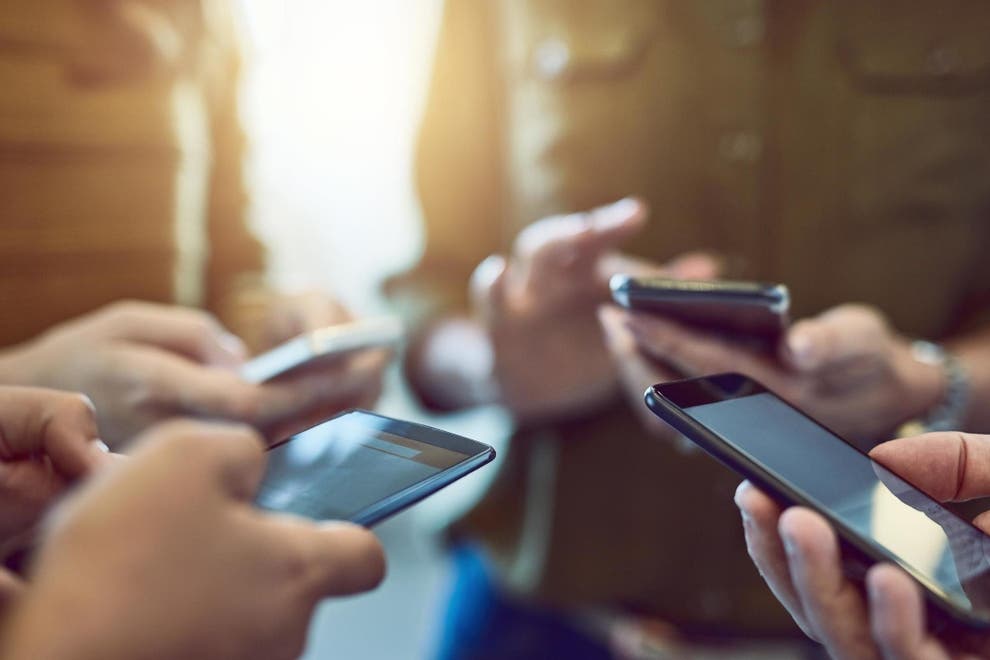 Running out of mobile data isn't exactly the kind of situation you want to get caught in. It's even frustrating when you incur extra charges after you exceed your data cap. That's why knowing how much data you're consuming can help you avoid running out of data and incurring accidental data charges. So, how much mobile data do you need? Take a look below to get an idea of how many megabytes or gigabytes of data you need when you use your favourite mobile apps.
Streaming
A
pps
Streaming will use a considerable amount of mobile data. This is because you need to access large media files to be played over the internet without having to save them on your device. So, how much data do you need for streaming apps?
Netflix. Just like with any other streaming service platform, Netflix charges your data based on the length of time spent watching and selected video quality.
1-hour

Standard definition

content

= 1

GB

1-hour

High-definition

content

=

3

GB

1-hour Ultra-high

definition (4K)

content

=

7

GB
YouTube. In comparison with Netflix, YouTube consumes lesser mobile data across all video quality categories. What's even better is that YouTube applies the reduced data usage settings in all video quality categories.
1-hour

at

480p video

=

264MB

1-hour

at

720p video

=

870MB

1-hour

at

1080p

video

=

1.65GB
Disney+. Unlike other streaming platforms, Disney+ automatically detects your Internet connection speed and will attempt to deliver the highest video quality that's possible for you.
1-hour at 1080 HD = 2.5GB

1-h

our at HD quality = 2G

B
Social Media Apps
There is no doubt that social media apps are today's most-used technology. However, are you aware browse how much it can cut back on your data?
Facebook. In case you don't know, using Facebook will eat most of your data allowance. Yes, staying connected with your family and friends and the platform's features and capabilities consumes most of your data.
3

0-minute browsing = 55MB

1-hour video browsing = 160MB
Twitter. As one of the most downloaded and popular apps to emerge in the past decade, its users are always updated on the latest trends, news and events from tweets that include images, text or video which can bring up your data usage.
Instagram. Aside from photos and videos, you can also browse Stories on Instagram which can definitely make your mobile data consumption higher.
30-minute browsing = 300MB to 450MB

One IG photo or video = 0.5MB

One IG Story = 0.4MB
There you go! Managing your mobile data usage will depend on which app you're on so you don't exceed your data limit. However, you need to be mindful and control your data consumption to continue using your favourite apps.
If your monthly data allowance runs out, you may subscribe to our data add-ons to give your mobile plan a boost for StarHub Postpaid subscribers and WOW Prepaid Data Plans for StarHub Prepaid subscribers.
~ Carla
▬▬▬▬▬▬▬▬▬▬▬▬▬▬▬▬▬▬▬▬▬▬▬▬▬▬▬▬▬▬▬▬▬▬▬▬▬▬▬▬▬▬▬▬▬▬▬▬▬▬▬▬▬
Some of my posts, opinions and views here do not reflect my position and StarHub's opinions.
For account related matter, please seek help from our Customer Service team via
Facebook Messenger.
Have a good idea? Tell us at our
Ideas Exchange!