Common Reasons to Upgrade Your Internet Connection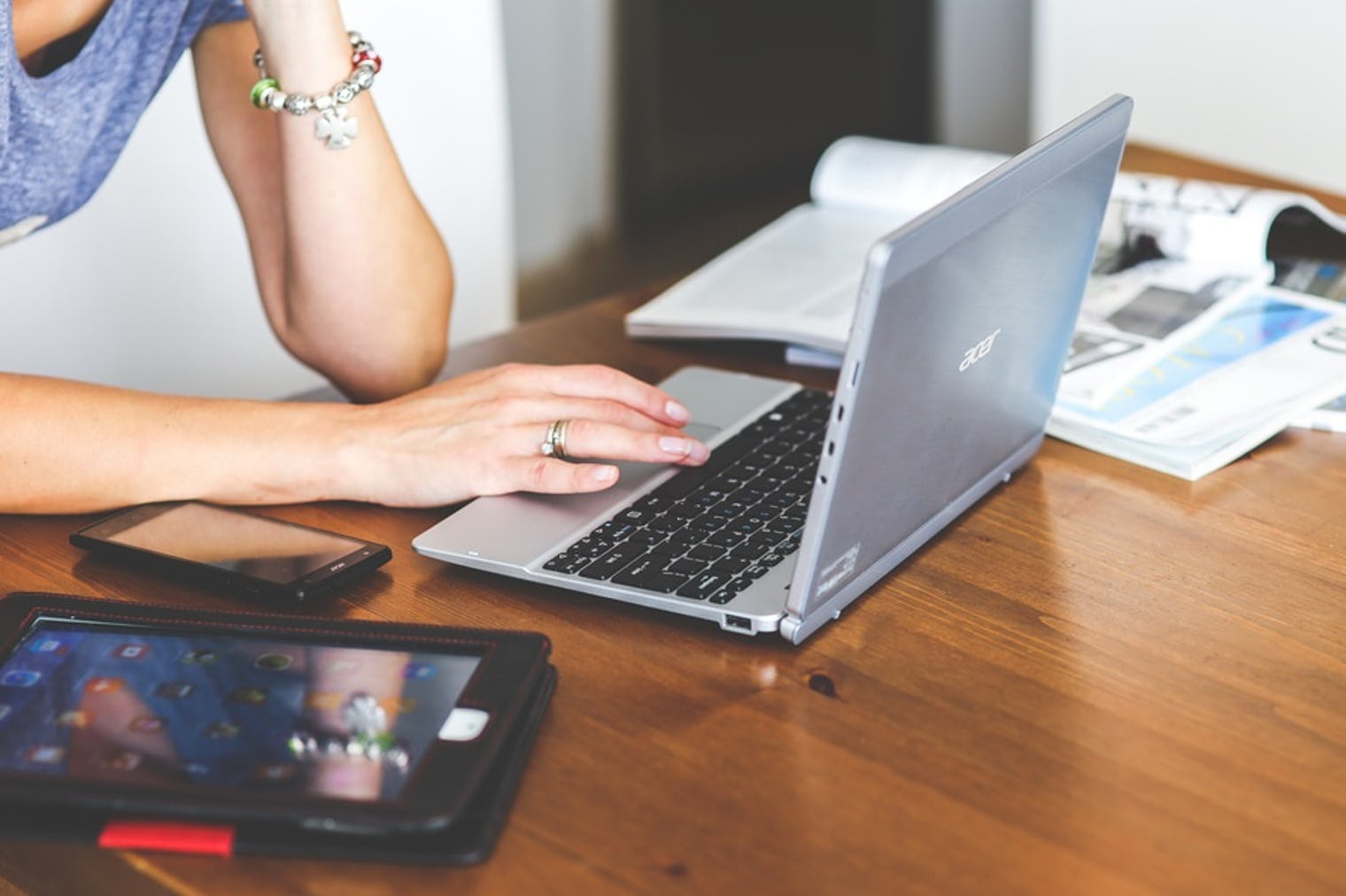 Nowadays, it's hard to live without the internet, but sometimes, intermittent internet is almost the same as having no internet at all. In fact, having a reliable internet connection is now necessary with many of us having to work from home and attending online classes.
Are you considering upgrading your internet connection? If so, here are the reasons that it might be time for you to take the plunge and upgrade your internet connection.
Will you connect more devices?
The more family members you have so does your need for more comprehensive internet coverage. Why? Because multiple people will connect to your network at the same time which will cause connection errors and slower speeds than usual. What's worse, it's more than likely that a single person who owns multiple devices will connect to the internet at once. This means you and each person in your family will try to use the internet using phones, laptops, tablets, and more, all at the same time.
That's why you should think about upgrading your connection if you are looking to connect to the internet using multiple devices.
Are you experiencing constant buffering while streaming?
Many of us are spending more time than ever streaming movies and series, right? Whether it's a must-watch TV show or an old movie you've seen before, nothing can cramp your style more than a freezing screen or be forced to watch pixelated versions because your speeds can't keep up.
If your household streams different content at the same time, you definitely need a solid speed on your broadband to make sure it can bear the load. Either that, or you'll need to find something everyone's willing to watch, which might be an impossible task.
How's your internet connection speed?
Another common reason to consider upgrading your internet connection has to do with its speed. But what is a good internet speed? Well, you need to make sure your connection has low latency and no data caps or throttling. With StarHub's fibre broadband plans, you'll enjoy a blazing broadband speed! This allows everyone in your family the chance to stream, play online games, browse social media, and call friends at once without any issues.
Do you need a broadband plan
at
a reasonable price?
Of course, upgrading your internet connection can be a bit daunting if you're worried about increased costs. That's why StarHub offers the best WiFi coverage at home for as low as $29.90. What's more, it has no dead spots and faster surfing speeds so you can surf, stream and game to your heart's content.
Sign up now via our Online Store to enjoy the best WiFi coverage at home with StarHub Fibre Broadband.
~ Carla
▬▬▬▬▬▬▬▬▬▬▬▬▬▬▬▬▬▬▬▬▬▬▬▬▬▬▬▬▬▬▬▬▬▬▬▬▬▬▬▬▬▬▬▬▬▬▬▬▬▬▬▬▬
Some of my posts, opinions and views here do not reflect my position and StarHub's opinions.
For account related matter, please seek help from our Customer Service team via
Facebook Messenger.
Have a good idea? Tell us at our
Ideas Exchange!