5G Phones You Should Get Your Hands On via StarHub Online Store

StarHub is the first in Singapore to launch the 5G network, which is the next generation of mobile data connectivity. 5G will bring faster connectivity and speed than 4G, making it great for remote working, e-learning, streaming and downloading large files quickly.
However, you will need a 5G device with StarHub's Mobile+ plan to experience 5G. Given how many 5G-capable phones have been released, we have this list of the best 5G phones you can buy right now.
iPhone 12 Pro Max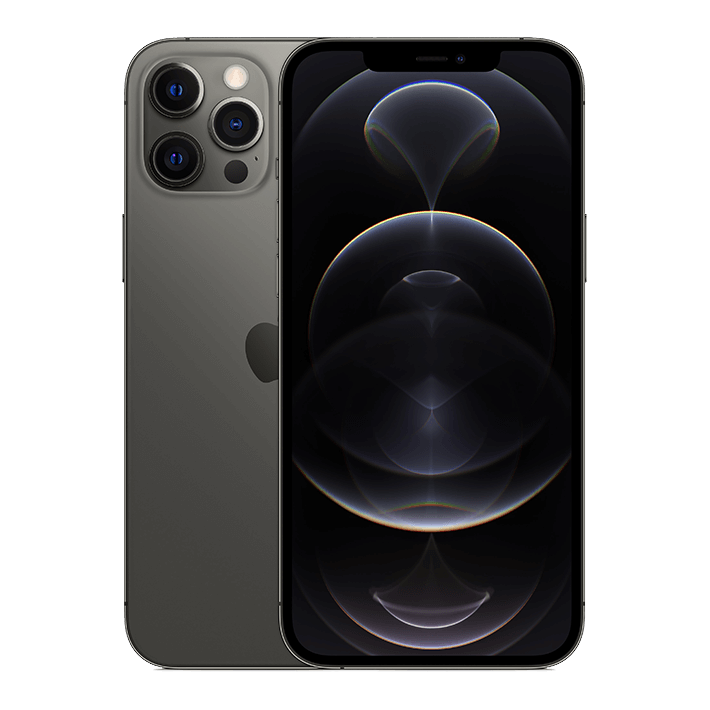 If you're looking for the best iPhone on the market, then the best to get is the iPhone 12 Pro Max. In fact, this is the best 5G phone you should buy. It's powerful with the longest battery life on an iPhone, and an improved top-notch camera. As it's a 5G-enabled handset, you'll be able to download content faster. So, if you can manage its size and cost, the iPhone 12 Pro Max is one hell of a 5G superphone.
Samsung Galaxy S21 Ultra
Samsung was one of the first brands to release 5G handsets, so it only makes sense that the Galaxy S21 Ultra supports 5G. This phone has a huge screen, five cameras and a telephoto zoom lens on an Android phone. Although they say it's cheaper than last year's "Ultra" phone, it remains pricey for some. Take note that it doesn't come with a microSD card slot and a charger.
Samsung Galaxy S21 Plus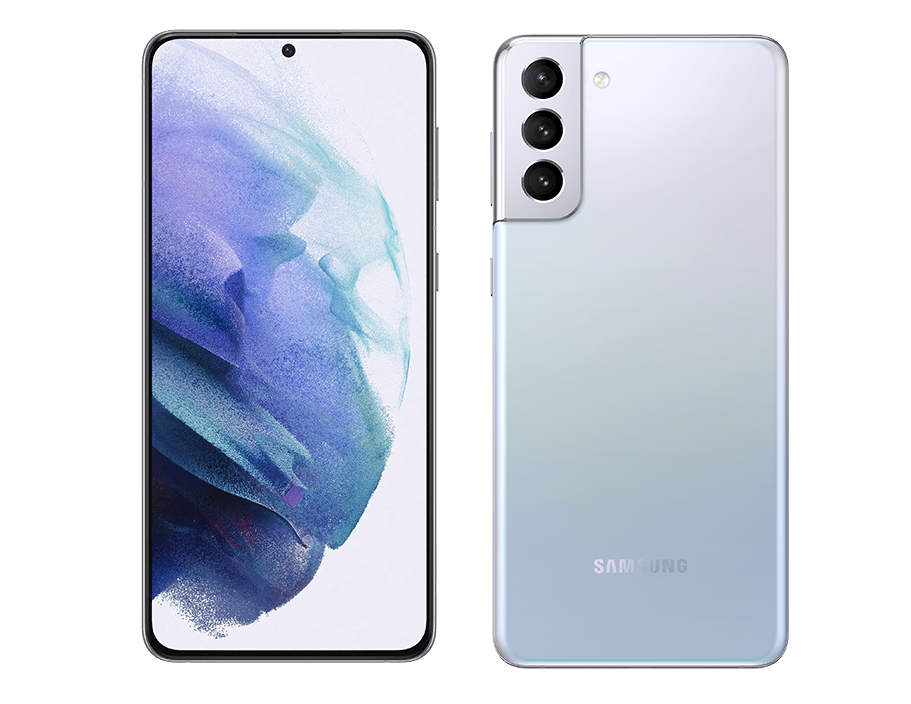 The Galaxy S21 Plus is a bigger version of the Galaxy S21, and almost as big as the Ultra. Basically, it features almost everything good about the regular S21 but in a bigger package. In case you don't know yet, this doesn't come with a charger and headphones. But if you want a smaller phone, the regular Galaxy S21 is also a great choice with a more compact frame.
Samsung Galaxy Z Fold2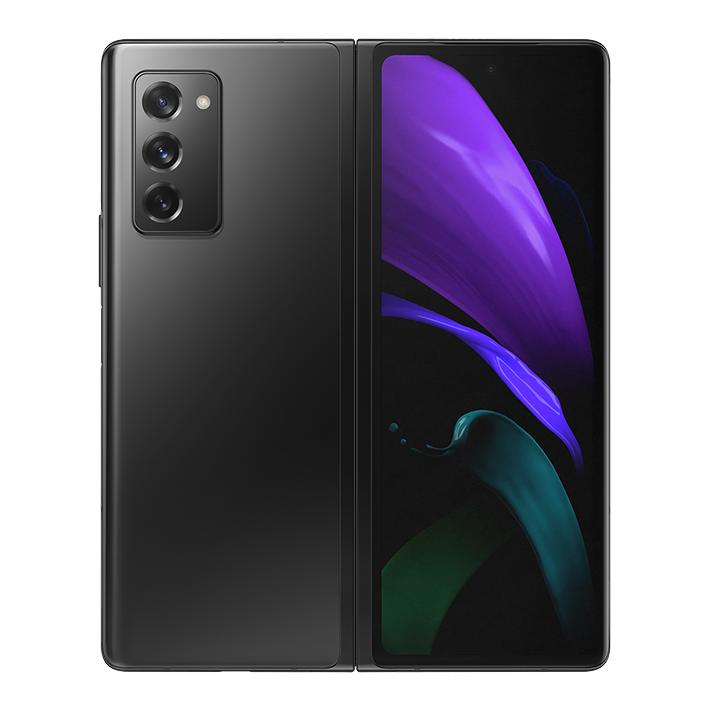 Galaxy Z Fold2 is by far the best large foldable to buy. It is a major improvement over the first-generation Galaxy Fold. If you love to have a phone with a bigger screen, then this is for you. It has two screens, five cameras and of course, all the bands for 5G to enjoy faster connectivity and speeds. The only tradeoff is that it lacks water resistance.
iPhone 12 mini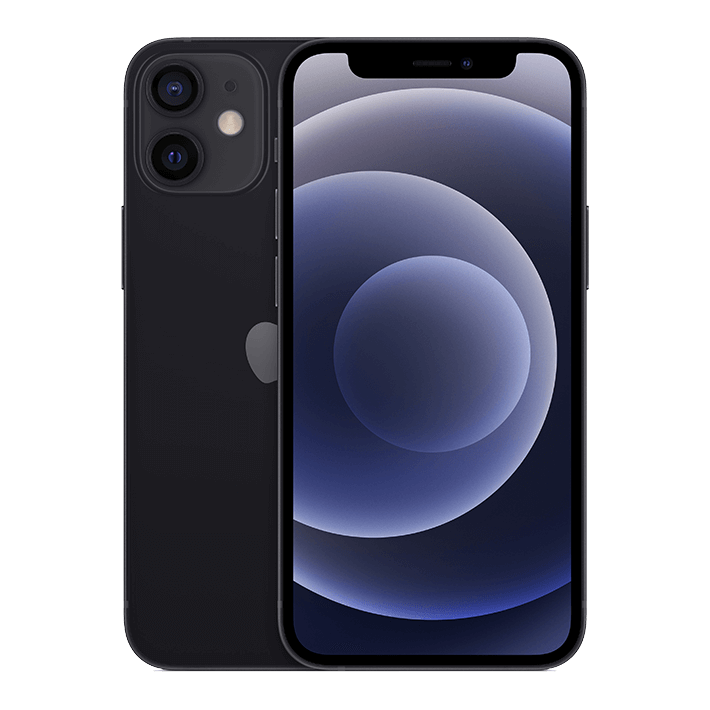 A 5G phone doesn't have to be humongous like iPhone 12 mini. This compact smartphone comes with a 5.4-inch OLED panel, A14 Bionic processor, as well as the same camera set-up found in iPhone 12. Even though it is smaller than iPhone SE, it can connect to every type of 5G network making you experience 5G without having to pay for more.
Purchase now these 5G-enabled smartphones with our Mobile+ plans via our Online Store to experience the full potential of StarHub's 5G technology.
~ Carla
▬▬▬▬▬▬▬▬▬▬▬▬▬▬▬▬▬▬▬▬▬▬▬▬▬▬▬▬▬▬▬▬▬▬▬▬▬▬▬▬▬▬▬▬▬▬▬▬▬▬▬▬▬
Some of my posts, opinions and views here do not reflect my position and StarHub's opinions.
For account related matter, please seek help from our Customer Service team via
Facebook Messenger.
Have a good idea? Tell us at our
Ideas Exchange!