6 Ways You Can Pamper Yourself With StarHub Rewards
We work hard, pay our bills and generally try to act like good people nearly everyday – so do we really need another "good" reason (like a special occasion) to pamper ourselves?
It's time to treat ourselves, cause we deserve it; and now with the all NEW StarHub Rewards Points Programme, we can!
You earn 1StarHub Rewards Point for every $1 paid on StarHub services. All StarHub customers, except those on prepaid cards or Business customers with Business Registration Number, automatically receive StarHub Rewards points when they pay their bills.
Check your StarHub Rewards points and start your redemption via My StarHub App and StarHub website with your Hub iD account. This way you also receive 100 StarHub Rewards Points savings per redemption, compared to if you make your redemption via our customer service centres or hotlines.
Now here are just six suggestions on how you can pamper yourself with StarHub. Ladies and gentlemen, always remember: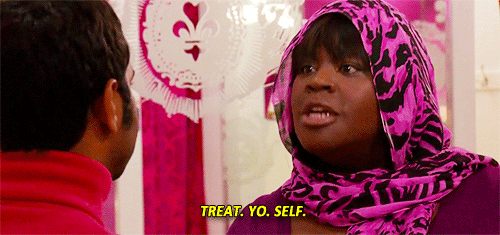 1. Go on a short vacation on your own.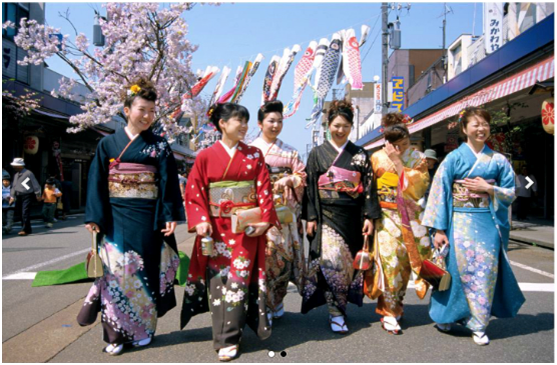 You can now earn air miles with AirAsia using your StarHub Rewards Points. For just 100 StarHub Rewards points, you can convert to 270 AirAsia BIG points and redeem for free flights.
But if travelling is not your thing, why not redeem your StarHub Rewards Points for a staycation in Singapore! Options include a 2D1N weekend stay at the Conrad Centennial Singapore; or if you happen to be in Sentosa, redeem free tickets to Adventure Cove, S.E.A Aquarium or Universal Studios Singapore.
2. Keep yourself looking beautiful
What better way to pamper yourself than to keep healthy and looking good? Get your own customized Beauty Box from Vanity Trove with your StarHub Rewards Points.
And once you're done pampering your skin, why not update your wardrobe thanks to vouchers at Club 21 stores and at Robinsons? $10, $20 and $50 vouchers are available for redemption with your Hub iD account via My StarHub App and StarHub website.
3. Catch all the latest movies in style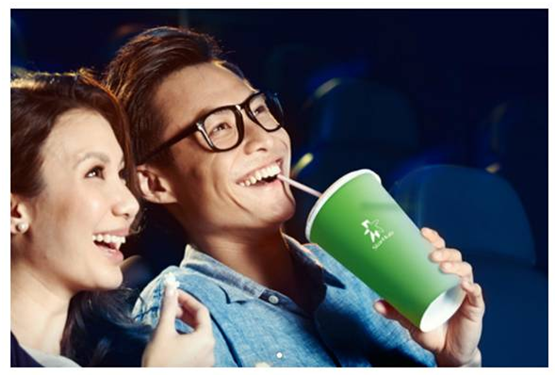 There's nothing like enjoying a good movie with good company and a good quiet ambience with nice relaxing seats.
If you just want to be the first to catch the latest movie, why not redeem tickets for free every Thursday at www.starhub.com/redeem? Thursdays are the day most of the latest flicks are released so you can watch them first without being spoiled by your friends.
4. Dine on only the best food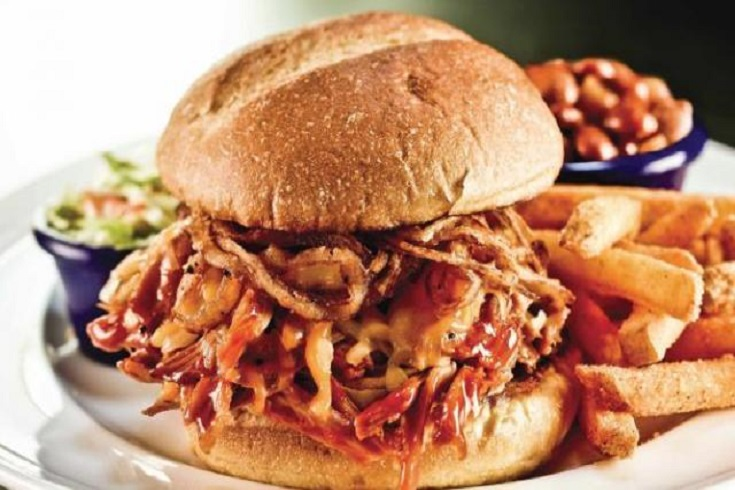 A great meal can do wonders to any day. StarHub Rewards points let you redeem 1-for-1 meals at Ben & Jerry, Hard Rock Café, En Japanese Dining, Brunetti and many more.
Foodies, check on the latest dining promotions on-the-go with your Hub iD and My StarHub App. You may even enjoy free meals from time-to-time at places like Lawrys Prime Ribs with StarHub Rewards privileges.
5. Feel good about yourself when you give to charity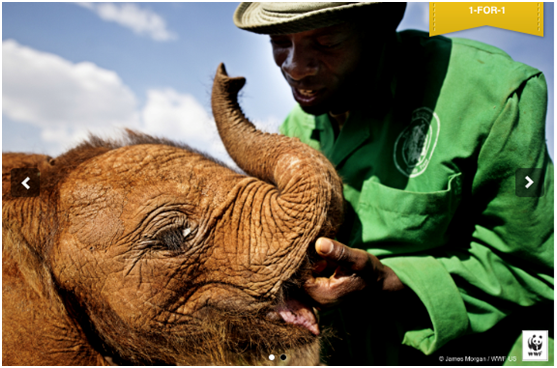 Sometimes pampering yourself means helping others. After all there's no better feeling than knowing you did something good today. Using your StarHub Rewards Points, we will donate cash to charities like the World Wide Fund for Nature, MINDS Towner Gardens School and the Care Corner Counselling Centre.
6. Pamper yourself more
Should there really be a limit to how much you should treat yourself?
There are more rewards available for you with your Hub iD account on My StarHub app and StarHub website, while there are also many privileges that you can use by checking www.starhub.com/rewards
So whenever you need suggestions or ideas immediately on how to pamper yourself (or if you want to check your eligibility for certain special rewards), just get yourself a Hub iD account where everything you need to know about your StarHub benefits will be right at your fingertips.
Don't miss out on this opportunity to treat yourself like you deserve.
========================================
Home is where the ♥ is