too slow internet speed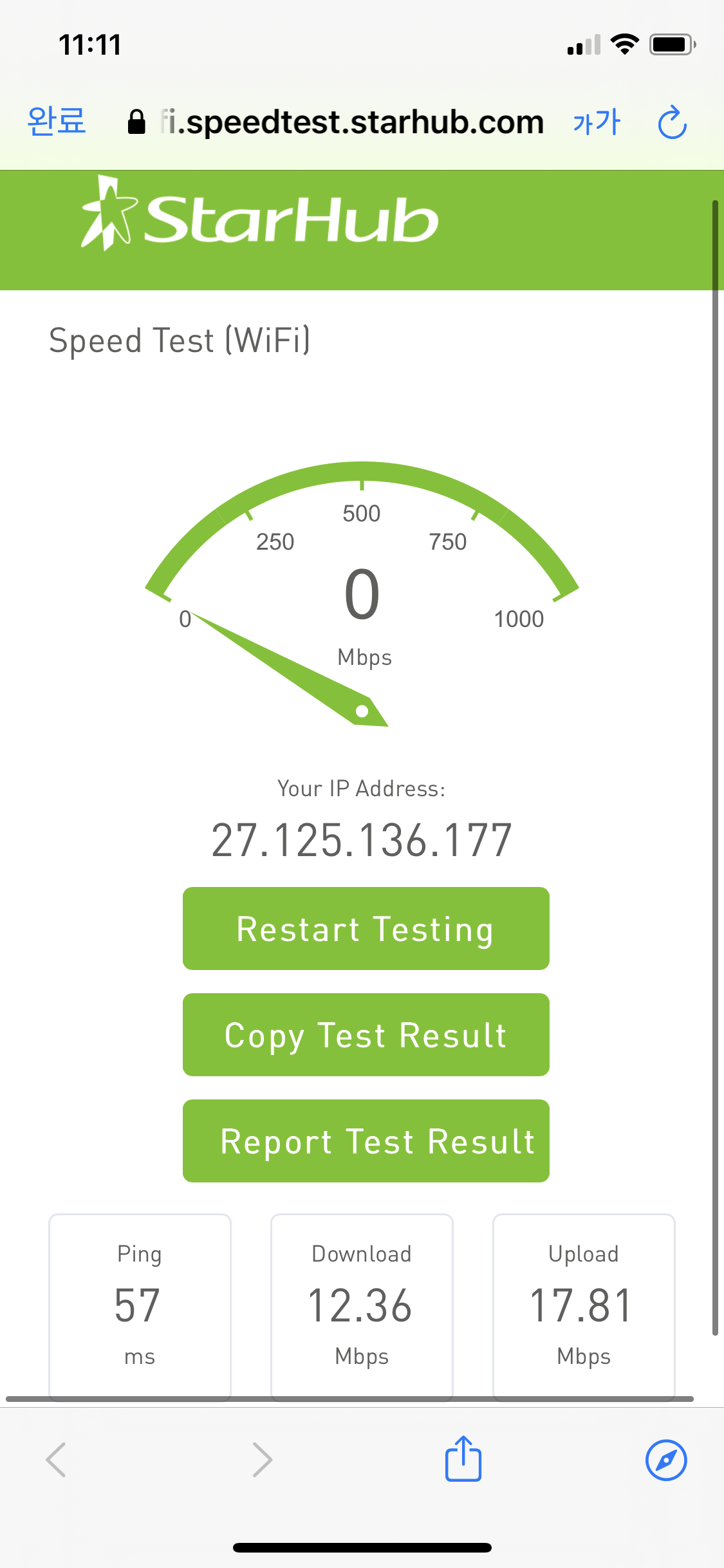 Dear StarHub,
I have a 1000Mbps Fibre Broadband subscription from StarHub and it has been really slow these days.
To confirm, I had tested the internet speed on http://broadbandspeedtest.starhub.com/ and attached the screen shot of the results of tests.
As you can see in the test result, upload speed and download speed is too slow to even show any values.
It's unfortunate that the 1633 hotline could only help me check that I have a stable Internet connection but not check my speed.
As 1633 hotline service crew suggested I am attaching three different Speed Test result using StarHub Speed Test Service and I hope to hear back from you with effective solutions. I already have tried restart my wifi modem but still too slow.