Slow Internet Connection
Have been paying for 1000Gbps Fibre, but the speed we are getting is ridiculously low as you can see in the attached screen shot.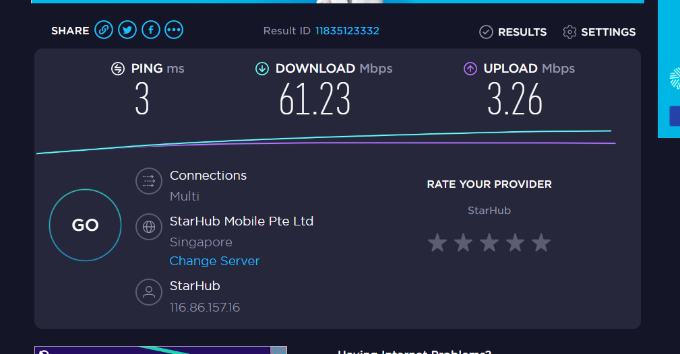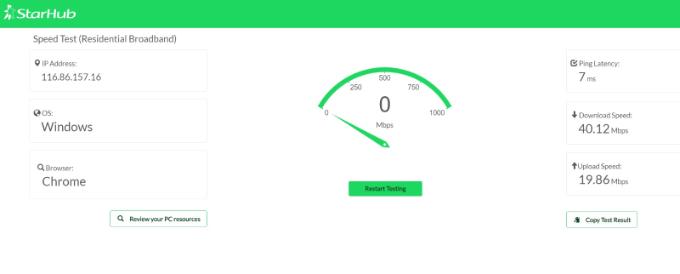 reset the router, the modem, even reset my network to factory default but it is still so slow.
My laptop meets their recommended PC spec, but i am getting lousier network connectivity as seen: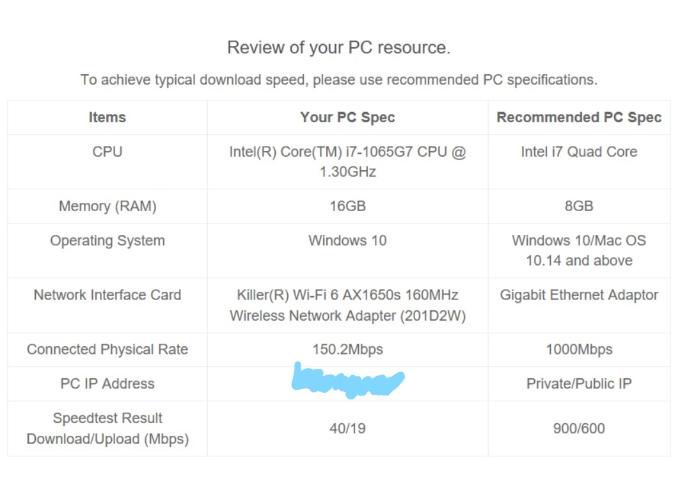 I notice alot of us are facing the same issue. So i am guessing is the telco's issue.