Thank You and Good Bye to StarHub Community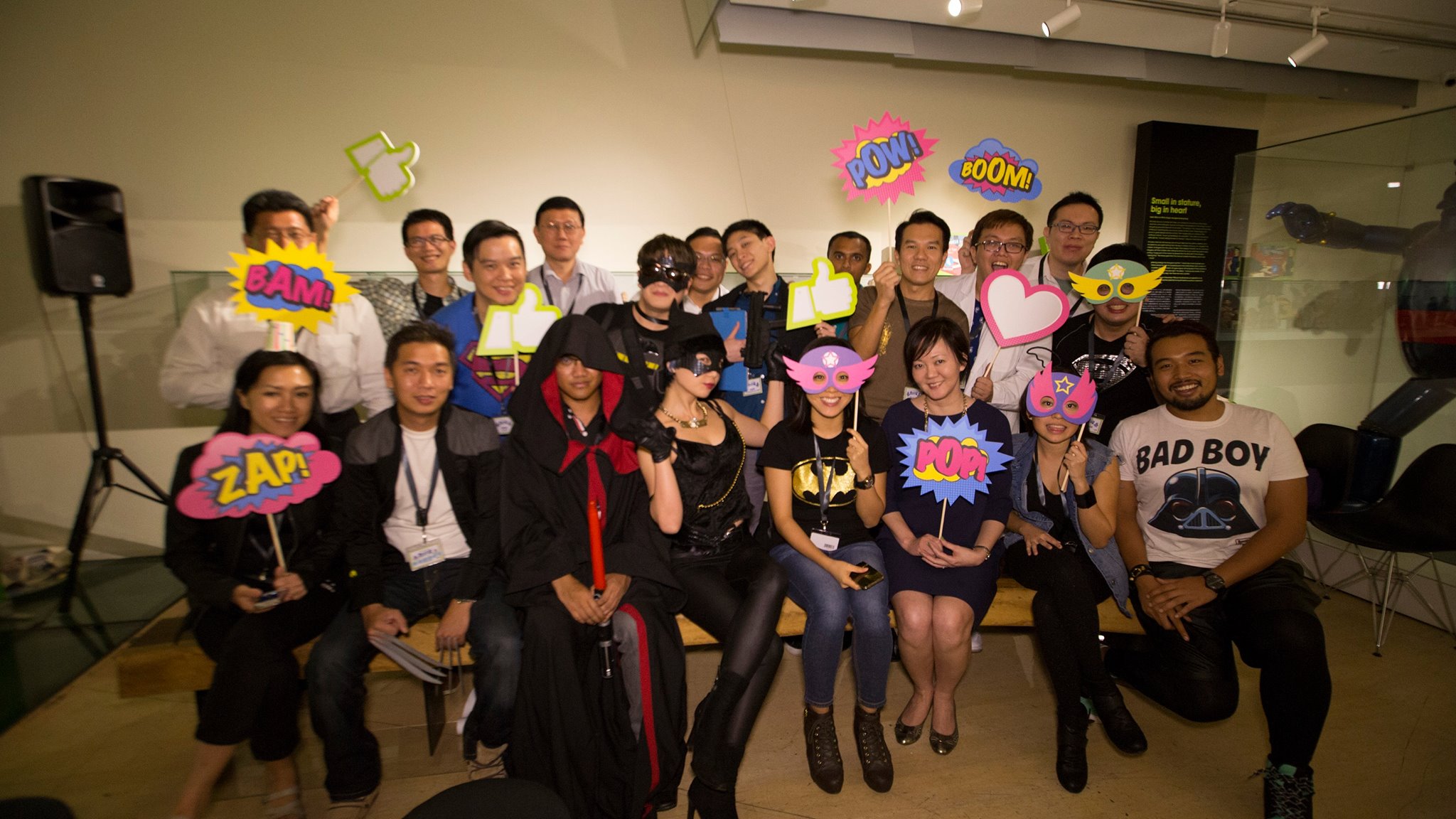 Dear Members of StarHub Community and All-Stars Members
It has been an enjoyable journey here with all of you. Today is my last day in StarHub and I am here to bid farewell to everyone. I really appreciate the support that you all have given me. Not forgetting the numerous compliments that I have received.
StarHub Community, to me, is a platform where my customers, colleagues, advocates and friends are. It is like my virtual home. I am very thankful for the opportunity to serve you all in the positions of Customer Service and Community Manager.
I will be taking a short break before taking on my new role as Social Media Manager in another company. Let's keep in touch here and I will hope everyone will continue to render your support to the new Community Manager, Customer Service Team as well as Howard.
I will continue to be active on StarHub Community and do keep a lookout for me!
========================================
Home is where the ♥ is