Looking for more Asian Entertainment? iQiyi is for you!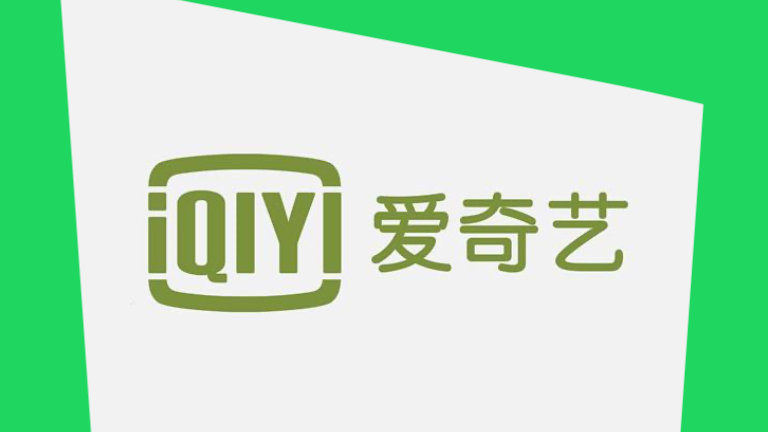 Are you into Korean and Chinese shows? iQiyi is the perfect on-demand video streaming service for you! It offers pan-Asian entertainment from the hottest Chinese and Korean drama series, blockbusters, variety shows, and iQiyi originals. You can watch some content for free, however, there are more privileges for those who sign up for a VIP subscription. Here are the VIP perks you'll get:
Enjoy unlimited ad-free streaming
Isn't it annoying when you're in the middle of watching a show then an ad pops up? When you sign-up for the Standard VIP or Premium VIP, you can now skip ads to enjoy ad-free content. So, no more annoying ads although in-content placement ads are not included.
Watch on multiple devices concurrently
Share your iQiyi account with your family or friends. For Standard membership, you can simultaneously stream content on two devices. Meanwhile, the Premium membership will allow you access on four devices to watch content concurrently on different devices.
Download and watch anytime, anywhere
Continue your entertainment without the need for an internet connection. With offline viewing, you can download content directly to your device instead of streaming over the web. This enables you to watch content when you are unable to connect to the internet or when you do not wish to use your mobile data plan.
Get early access to new episodes
Watch in advance, stay ahead! Yes, you will get early access to new episodes of ongoing shows and high-quality content. This gives you the experience to have advanced viewing and access to entertainment.
Exclusive content for you
Watch exciting exclusive content which is only available on iQIYI! Its exclusive content is only available for VIP members, including trending drama, variety shows, movies, anime, and many more! Isn't that amazing?
What are you waiting for?

Not on StarHub Postpaid plan yet? Simply sign up at our Online Store to enjoy the FREE 2 months of iQiyi Standard VIP and iQiyi Premium VIP.
Meanwhile, new and recontracting customers can add on iQiyi Standard VIP to any TV+ Pass sign-up and enjoy FREE 2 months.
~ Carla
▬▬▬▬▬▬▬▬▬▬▬▬▬▬▬▬▬▬▬▬▬▬▬▬▬▬▬▬▬▬▬▬▬▬▬▬▬▬▬▬▬▬▬▬▬▬▬▬▬▬▬▬▬
Some of my posts, opinions and views here do not reflect my position and StarHub's opinions.
For account related matter, please seek help from our Customer Service team via
Facebook Messenger.
Have a good idea? Tell us at our
Ideas Exchange!