Samsung S21 Ultra Review
First of all, apologies for this rather late review. Work has been catching up on me sadly. Anyway, I have an opportunity to test drive the Samsung S21 Ultra for 2 weeks and below are some of the likes and dislikes that I would like to share. These will be in comparison with the Samsung Note 20 5G, my personal daily driver.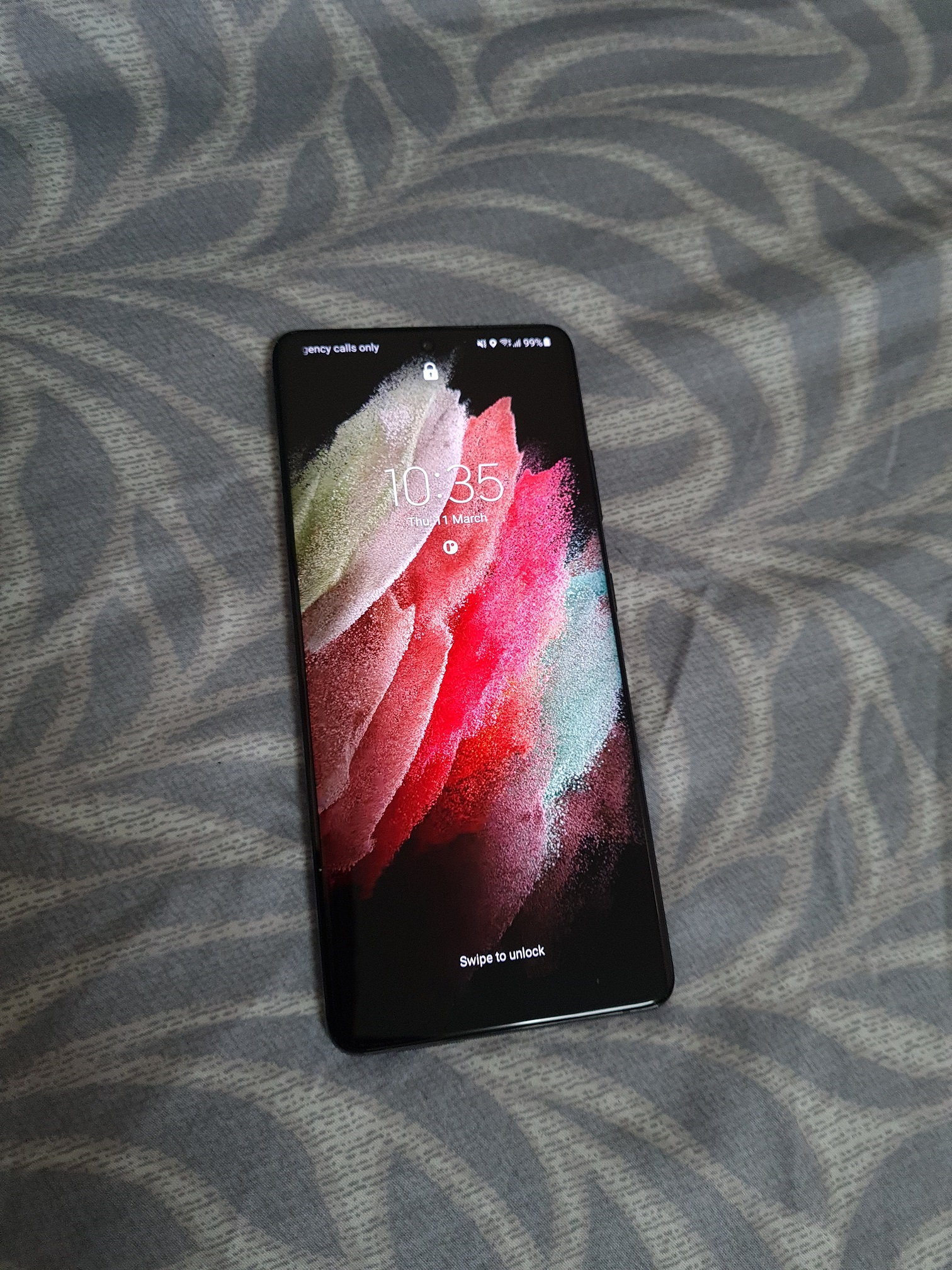 Three Likes:
The design. I really like the design of the S21 Ultra. The set that I received is the Phantom Black version. The matte-like finish coupled with the futuristic and bold look really hits the spot for me. I have always been a fan of these type of material and feel. However, majority of us will probably use a case over it. Sometimes, its quite refreshing to actually remove your phone's case and admire it design and finish the manufacturer intended for the consumer to experience.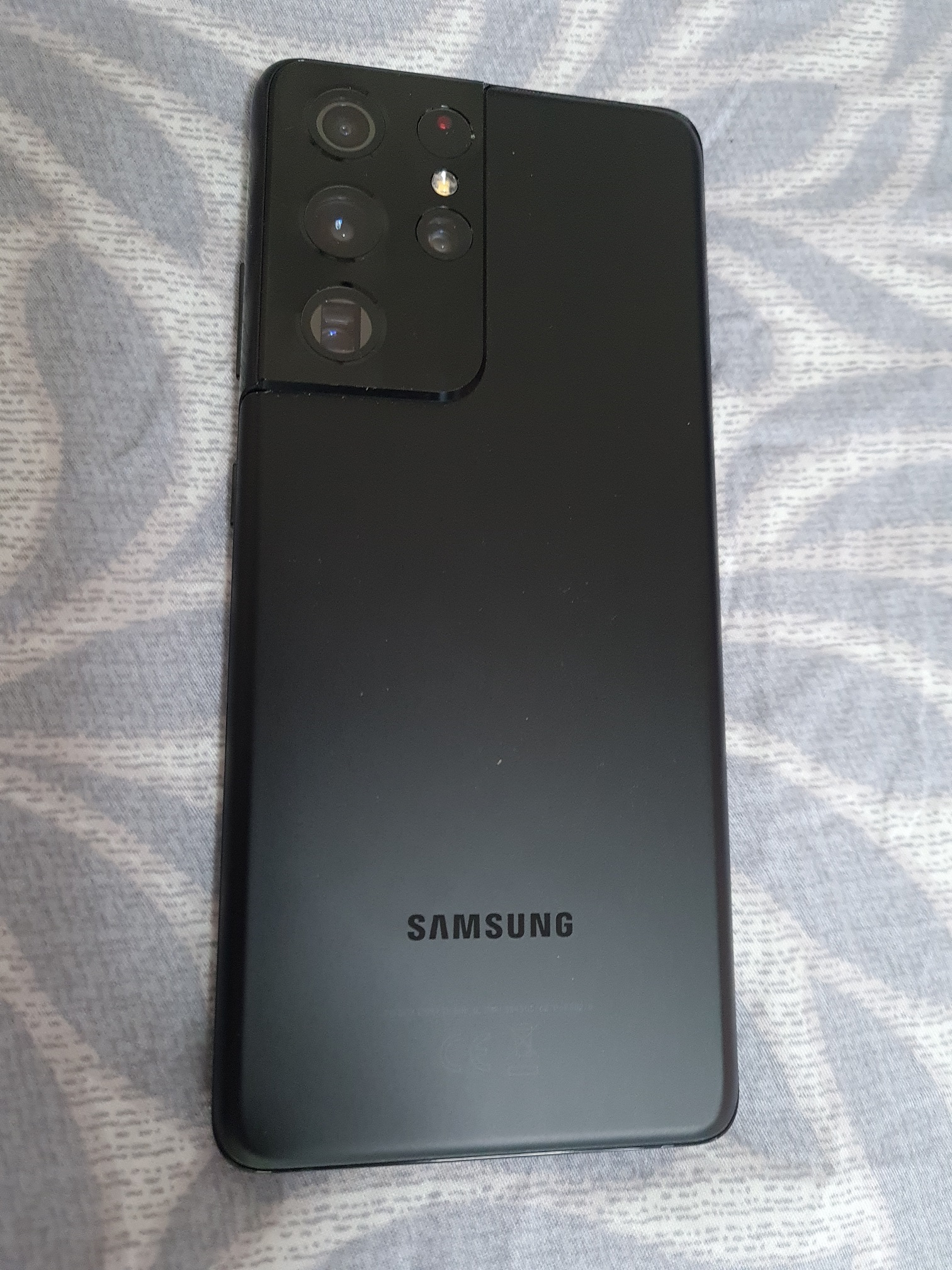 The buttery smooth screen of the S21 Ultra's 120Hz. Coming from a 60Hz screen as daily driver, the 120Hz super smooth display just makes a huge difference. Everything looks buttery smooth, and give you the impression that everything is fast and snappy. Coupled with the AMOLED display technology, there is nothing to complain about here.
Lastly, the battery life is just amazing. Even though it has a higher resolution screen with double the refresh rate as compared with my daily driver, it managed to last much longer. The massive 5000 mAh battery capacity is more than sufficient to pull through an entire day's worth of usage without any issue (or may even have some left to share over Wireless PowerShare). This is significantly better than the Note 20 5G that I am using; Note 20 5G can't even last me through the day!
Three Dislikes:
Although I really like the design, the camera bump is just too big. I have never been a fan of camera bumps, and I did not like the one here either. Perhaps using it with a case will flush the bump against the case.
The One UI is just too bloated. Have been an advocate of vanilla android experience, and always will be. But this is just a Samsung thing, and I doubt it will ever change.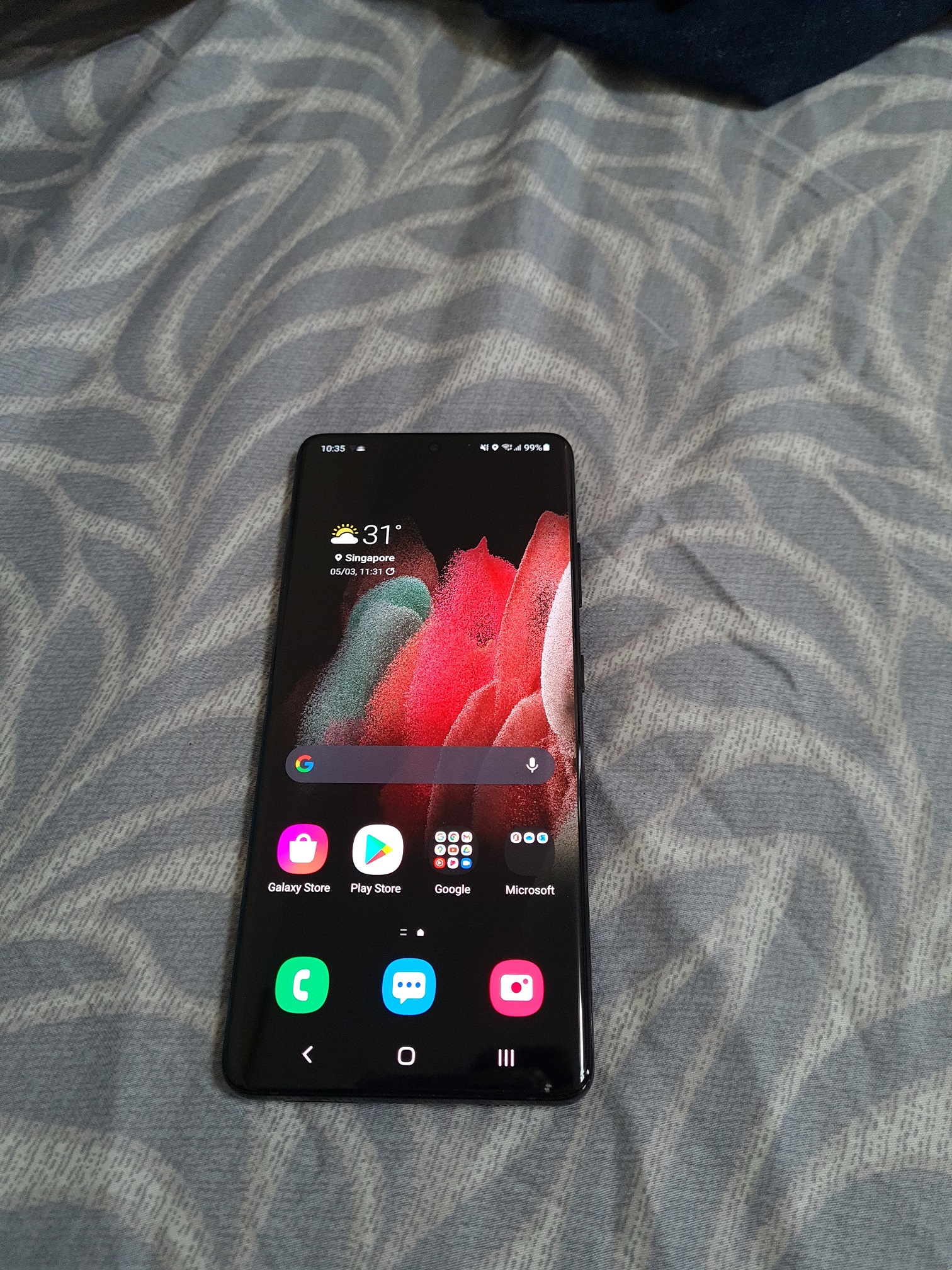 Lastly… where is the charger and earphones?! Don't advertise Super Fast Charging without including the appropriate charger!
It is honestly one of the better phones Samsung has even launched!
__________________________________________________
I am not a staff from StarHub. My post does not represent StarHub in any way.